Looking for an email marketing agency? Look no further! Our digital marketing agency provides tailored email marketing solutions to help businesses of all sizes. We'll help you create and deliver engaging emails that will drive conversions and boost ROI.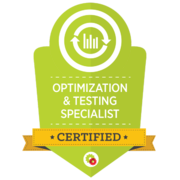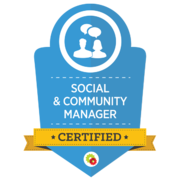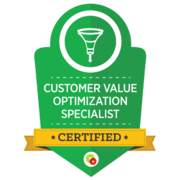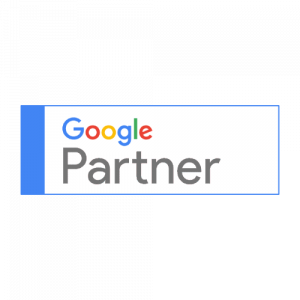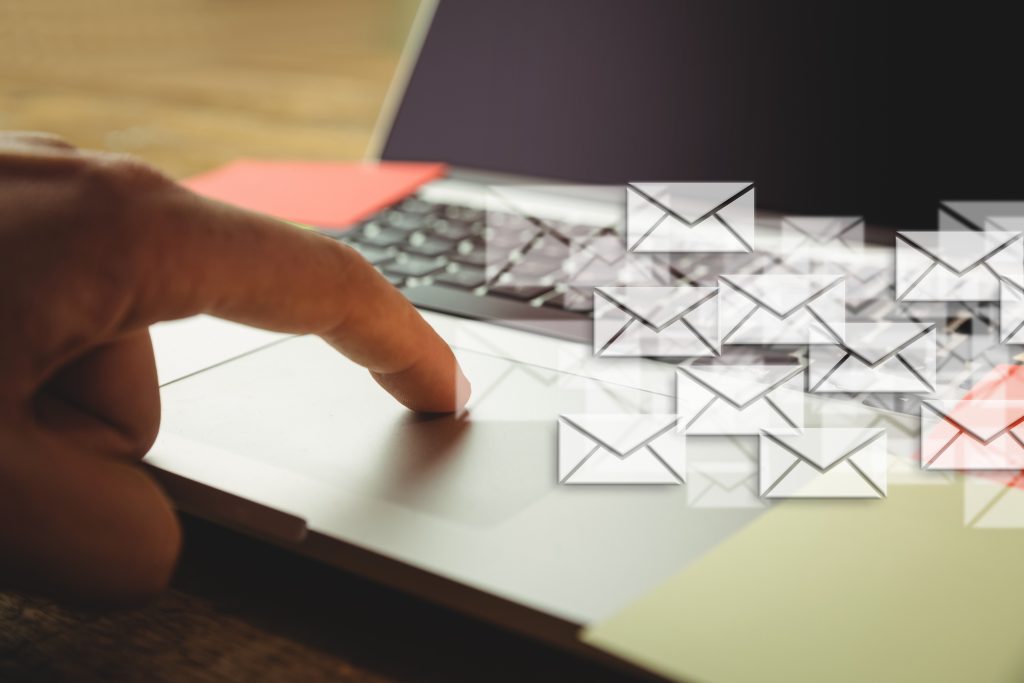 The purpose of Email Marketing
Email marketing is an effective way to reach your target audience and build relationships with potential customers. With this method of marketing, you can easily create personalized emails to keep your customers informed about products and services. Learn more here about the objectives and benefits of email marketing.
Email marketing is a digital marketing strategy focused on sending emails to customers and prospects. The benefits of email marketing include building relationships, boosting sales, and increasing brand awareness.
When done correctly, email marketing can be an extremely effective way to reach your target audience. By building relationships with your subscribers, you'll be able to better understand their needs and wants. This understanding can then be used to boost sales and increase brand awareness.
Email marketing is a cost-effective way to reach a large number of people without breaking the bank. It's also a great way to stay in touch with your customers and prospects, which can lead to repeat business.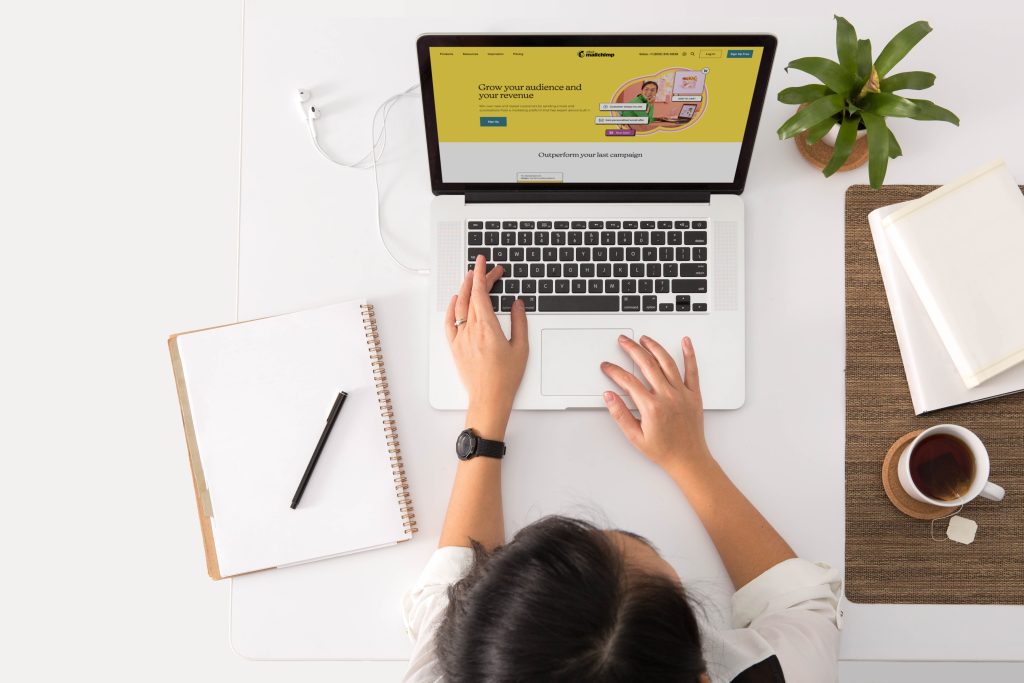 Is email marketing important to be included?
Email marketing is important to be included in digital services because it allows businesses to reach a larger audience with minimal effort. By including email marketing in their digital services, businesses can effectively promote their products and services to a wider audience with little cost. Additionally, email marketing allows businesses to track the performance of their marketing campaigns and make necessary adjustments to ensure maximum effectiveness.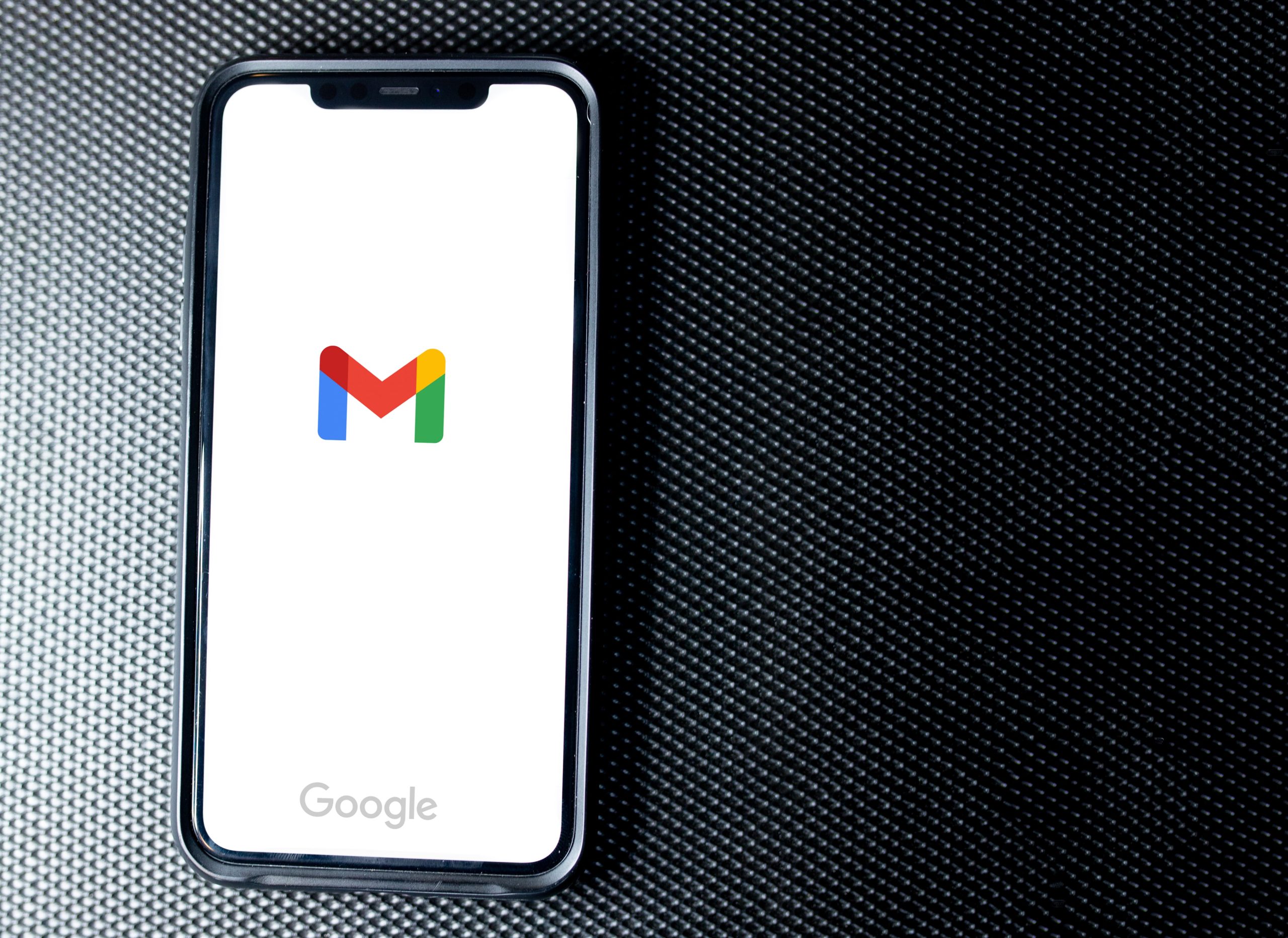 How can business profit from email marketing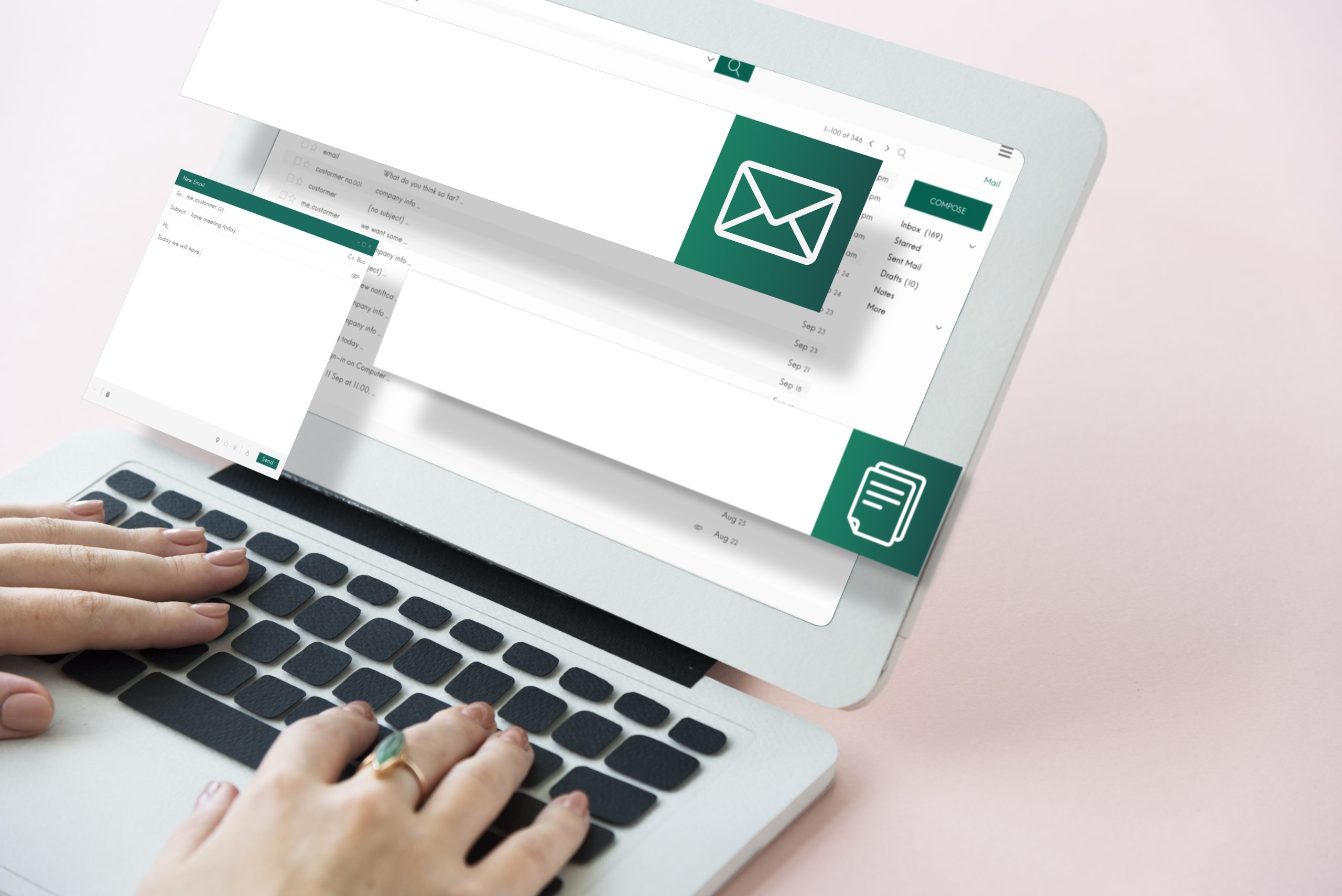 Here's what a specialist can do with email marketing strategy and why it's essential for your business.
What Digfinity can do to help you with Email Marketing