Your All in 1 Digital Marketing Agency
We are Digfinity, we have helped many websites and brands improve and strengthen their way of being present in the digital world, which means generating traffic, improving user experience and conversion rate, brand awareness and more.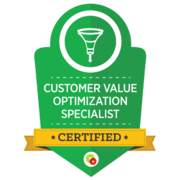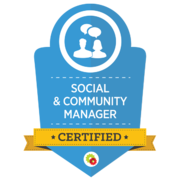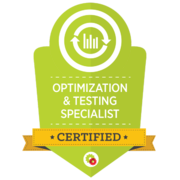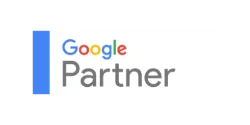 The development of brands on the web, a priority objective.
Digital services are not a trend but a strategy to follow the sustainable development of your company. So, looking to take your business to the next level? Check out our digital marketing services. We'll help you develop a comprehensive online presence that will reach more customers and grow your brand. 
Case Studies, A Selection of Successful Projects
We always put our clients first to deliver our best time after time. Below is some of our proudest work.
Want to know more? Show more
Nature of work: We identify the gaps in your current digital marketing strategy, then present our vision and how we will implement it. A report will be sent to you, including all issues, before the contract is signed.
Difference: we are not a digital marketing agency, we are an extension of your team that seamlessly integrates with other enjoyable work strategies, leading to a different way of working that combines intelligence, competence and good results.