A large number of businesses are currently using a marketing automation system or software that has had a great impact on their daily operations. By using it, you can organize, manage and prioritize your daily marketing tasks in a more efficient way. Marketing automation is also a proven method that positively affects the sales process, helping you reach your goals much faster.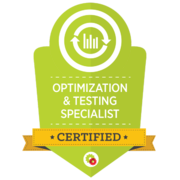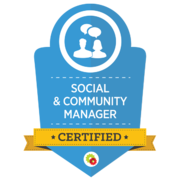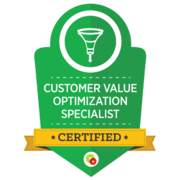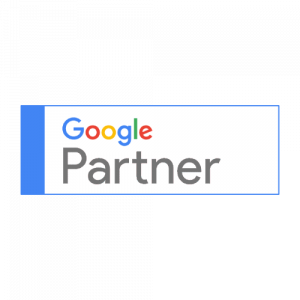 How can marketing automation help your business?
As the number of tasks required to successfully market a business grows, so does the need for marketing automation. Marketing automation is a process that automates repetitive marketing tasks, freeing up time
to focus on strategy and creativity.
Benefits of marketing automation include improved customer engagement, more efficient lead nurturing, and better ROI. In addition, automation can help you scale your marketing efforts by making it easier to manage large campaigns and track results.
If you're not using marketing automation in your business yet, now is the time to start. Implementing a
marketing automation solution can help you save time and money while improving your marketing results.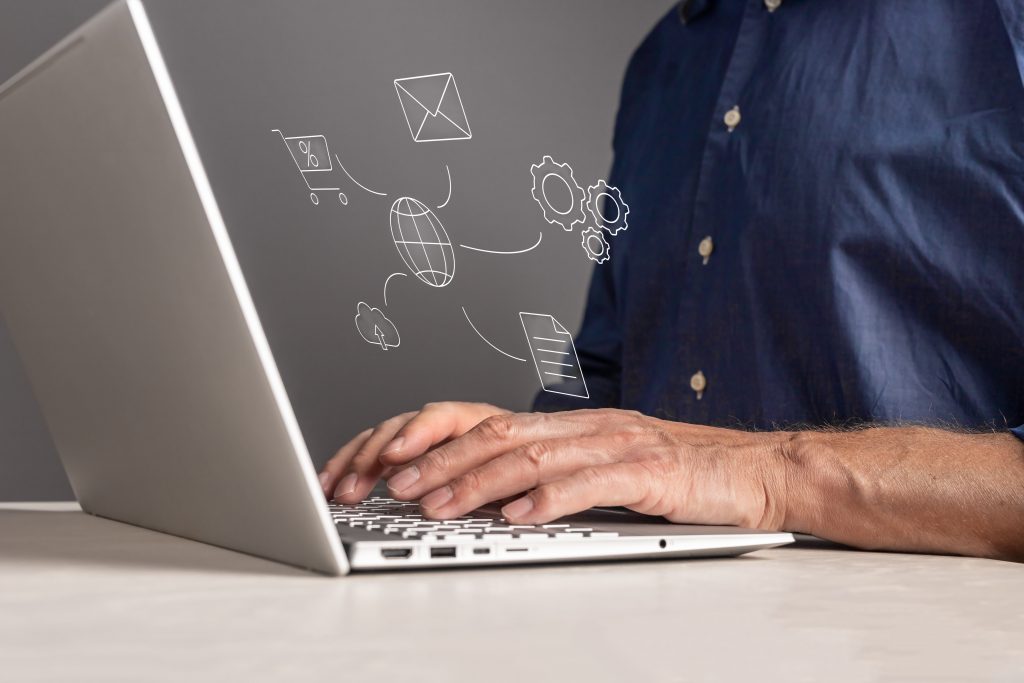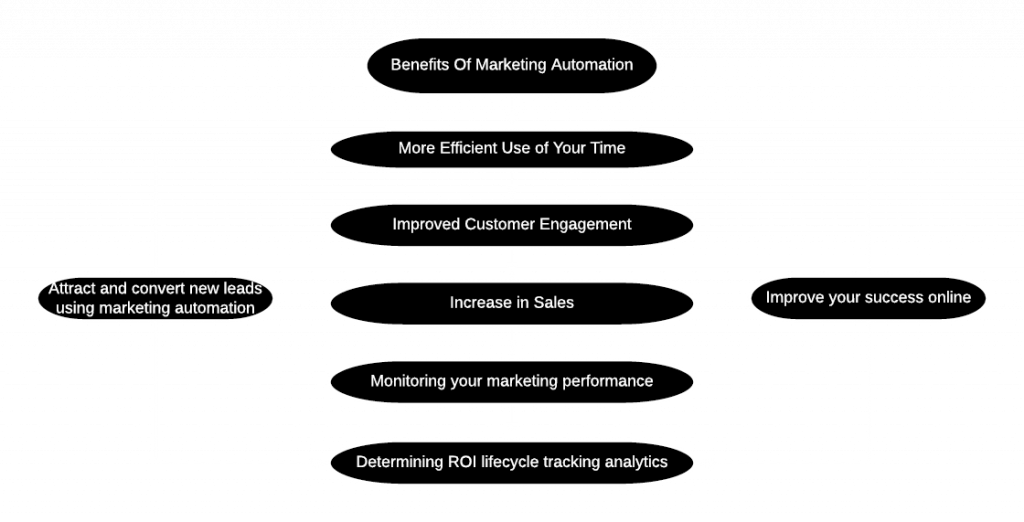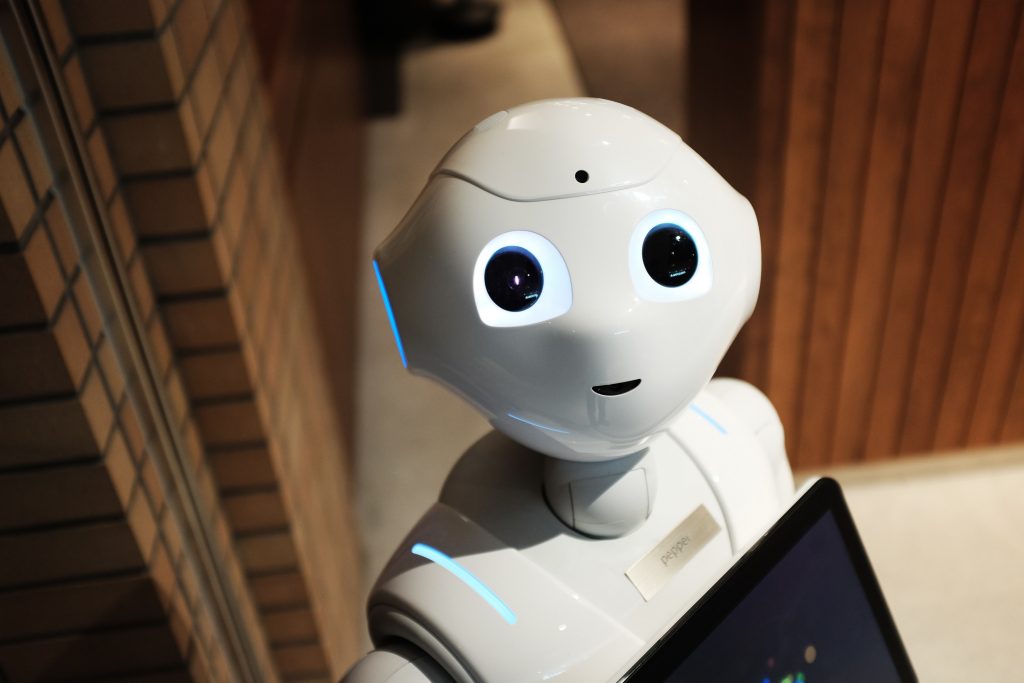 The importance of Marketing automation
In today's business world, marketing automation is an essential tool for any company that wants to stay ahead of the competition and Attract and convert new leads. By automating repetitive tasks, businesses can free up valuable time and resources that can be used to create more innovative marketing campaigns.
Marketing automation also allows businesses to collect data and track results more effectively, which makes it possible to constantly improve marketing strategies. The bottom line is that marketing automation can save businesses a lot of time and money while helping them attract and convert more leads.
Let us be your marketing automation partner
As a marketing automation agency, we help businesses increase their productivity and ROI through the use of marketing automation tools. By automating repetitive tasks, we free up our clients' time so they can focus on more important aspects of their business. In addition, we provide them with valuable insights into their customers' behavior so they can make more informed decisions about their marketing campaigns. As a result, our clients are able to achieve their desired results in a shorter amount of time and
with less effort.
As your marketing automation partner, we will work with you to create a customized plan that fits your unique needs and budget. We understand that every business is different, so we'll take the time to get to know yours before making any recommendations.

Once we have a better understanding of your business, we'll be able to suggest the best marketing automation tools and strategies for achieving your goals. We'll also provide ongoing support to ensure that your campaigns are successful.
So if you're looking for a marketing automation partner that you can trust, look no further than us. We'll be with you every step of the way, ensuring that your campaigns are successful and helping you grow your business.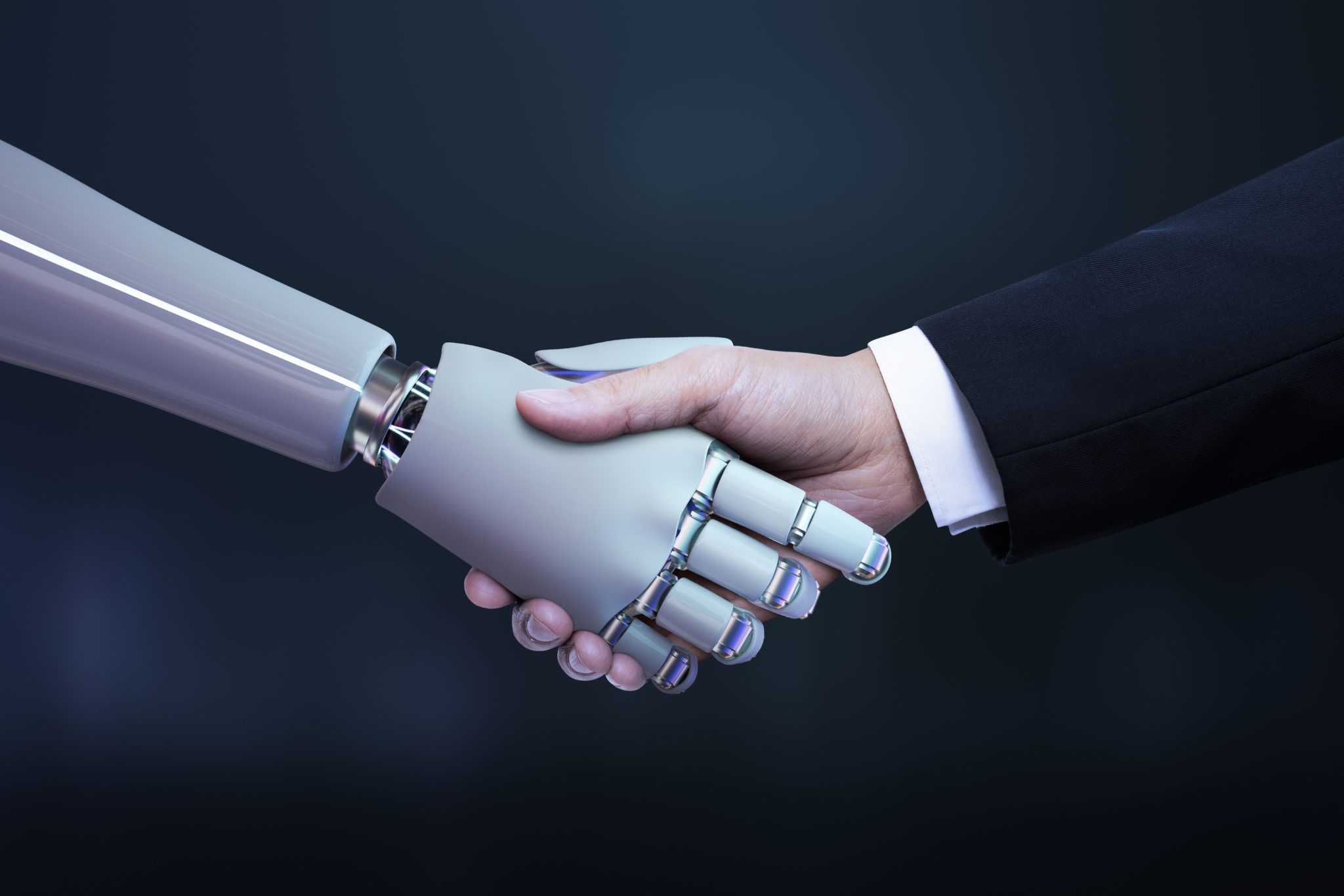 Our Marketing Automation Services
If you're struggling to keep track of marketing tasks and activities or are tired of wasting money on marketing efforts that don't deliver results, then you'll probably benefit from our marketing automation service. We have marketing automation experts who can help your small, medium or large business reach its goals much faster.