Choosing The Right Google Ads Agency to Grow Your Ecommerce Business
If you're looking for help with your Google Ads campaign, our agency can provide the expert services you need. We have a team of certified professionals who can create and manage your campaign for you, so you can focus on running your business.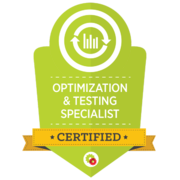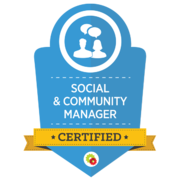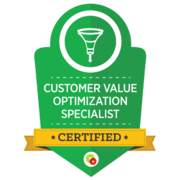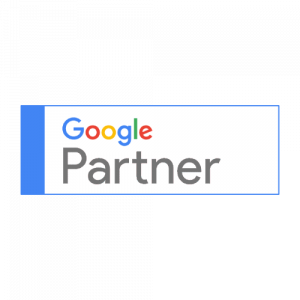 Google Advertisements is the biggest pursuit media stage to drive traffic and increment transformations. In any case, did you know it's additionally the most convoluted one and the hardest to learn? From Search and Shopping, to Show, YouTube and the sky's the limit from there, there are various items that you can rely on to assist you with developing your business.
As far as we can tell reviewing accounts, brands spend the most financial plan on Google pursuing traffic that was at that point made a beeline for their site in any case – branded search campaigns. Most of the spend towards these campaigns are wasted.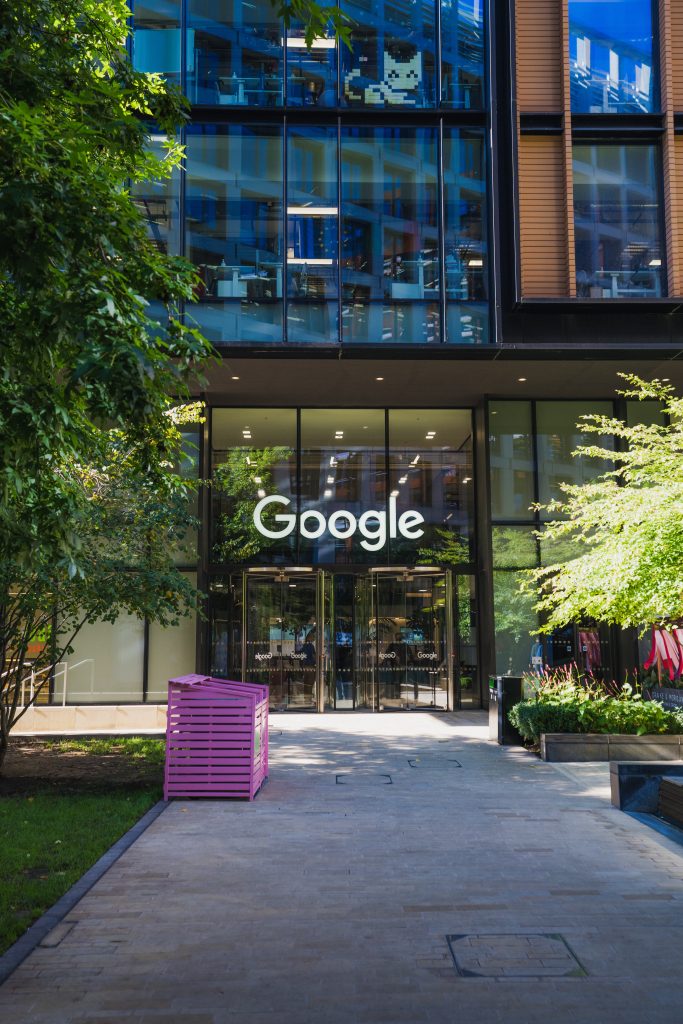 Could Google Ads be a Fit for Your Brand?
If you're looking for a way to get your brand in front of potential customers, Google Ads could be a good fit. Google Ads is a paid advertising service that allows you to place ads on Google.com and across the web.
Google Ads can be a great way to reach potential customers, but it's not right for every brand. Before you decide whether or not to use Google Ads, it's important to understand how it works and whether or not it will be a good fit for your business.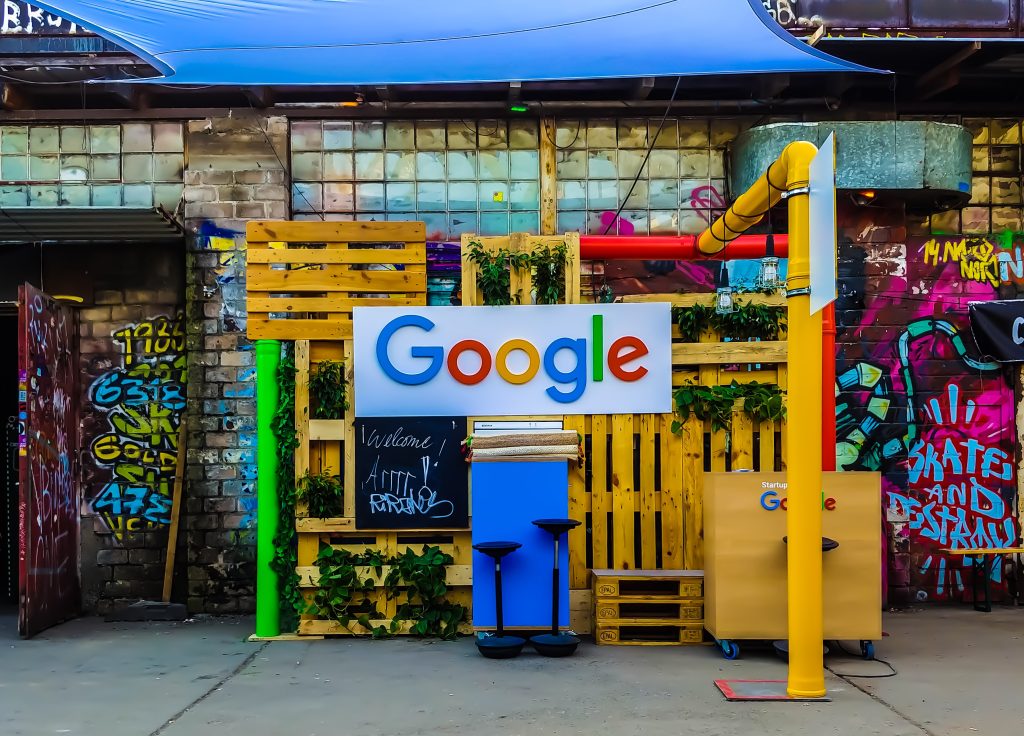 We'll start by developing a customized campaign that targets your audience, then monitor and optimize it for maximum results. You can expect increased traffic and conversions, while staying within your budget, before this step we :
Request your free marketing audit

Meet with our dream team to review

We'll start helping you reach your Google Ads goals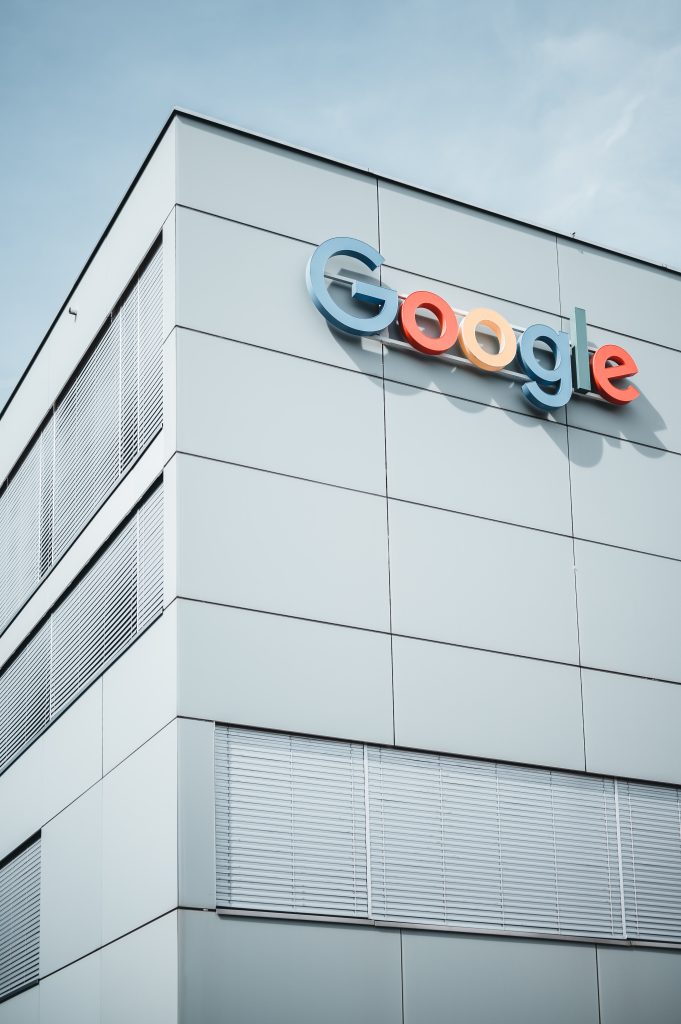 "Our digital agency specializes in helping businesses of all sizes reach their target audience through targeted and effective advertising campaigns. We offer a range of services, including social media advertising, display advertising, and search advertising, to ensure that our clients' ads reach the right people at the right time. Our team of experienced professionals has a track record of success in creating and managing campaigns that deliver results. We pride ourselves on our ability to understand our clients' goals and needs, and on our commitment to providing excellent customer service. We offer competitive pricing and flexible campaign options, making us a great choice for businesses looking to get the most out of their advertising budget."