Think TikTok is just dance challenges and hit songs,Or, an opportunity for your business?
TikTok has quickly become one of the most popular social media platforms, with users spending an average of 52 minutes on the app each day. The platform offers a unique opportunity for brands to reach Gen Z and millennial audiences through creative content and native advertising.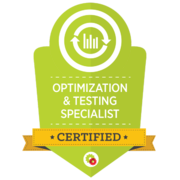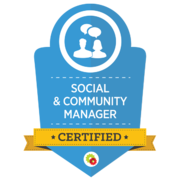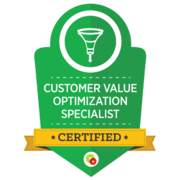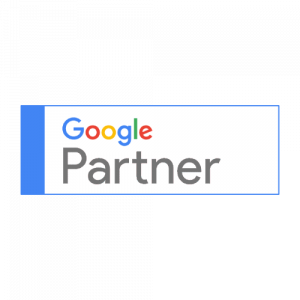 As the popularity of TikTok skyrockets, so does the potential for brands to reach users through advertisements. There are a few reasons why TikTok ads may be right for your business.
First, TikTok has a highly engaged user base. Over 60% of TikTok users say they have interacted with a brand on the platform, and 80% say they are more likely to consider purchasing from that brand in the future.
Second, TikTok offers unique ad formats that can help you stand out from the competition. For example, Brand Takeovers allow you to take over the app for a day and show users your ad when they first open TikTok. There's also In-Feed Native Ads, which blend in with other videos on the platform and can be up to 60 seconds long.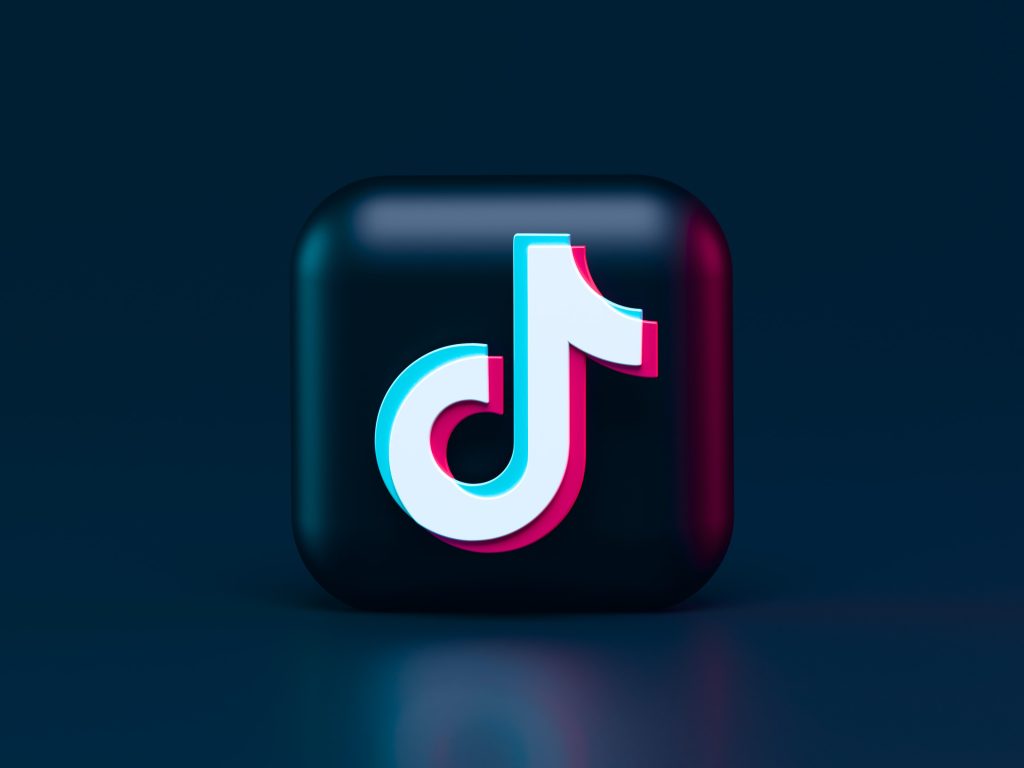 Is TikTok Right For Your Business?
If you're considering using TikTok for your business, there are a few things you should know. First, TikTok is a short-form video app that allows users to create and share 15-second videos. TikTok is primarily used by Gen Zers, which is why some businesses may be hesitant to use the platform. However, TikTok can be an effective way to reach this demographic and connect with them on a personal level.
TikTok offers a variety of ad formats, including in-feed native video ads and brand takeovers. You can also run influencer marketing campaigns on the platform. If you're thinking about using TikTok for your business, make sure you understand the platform and its audience before diving in.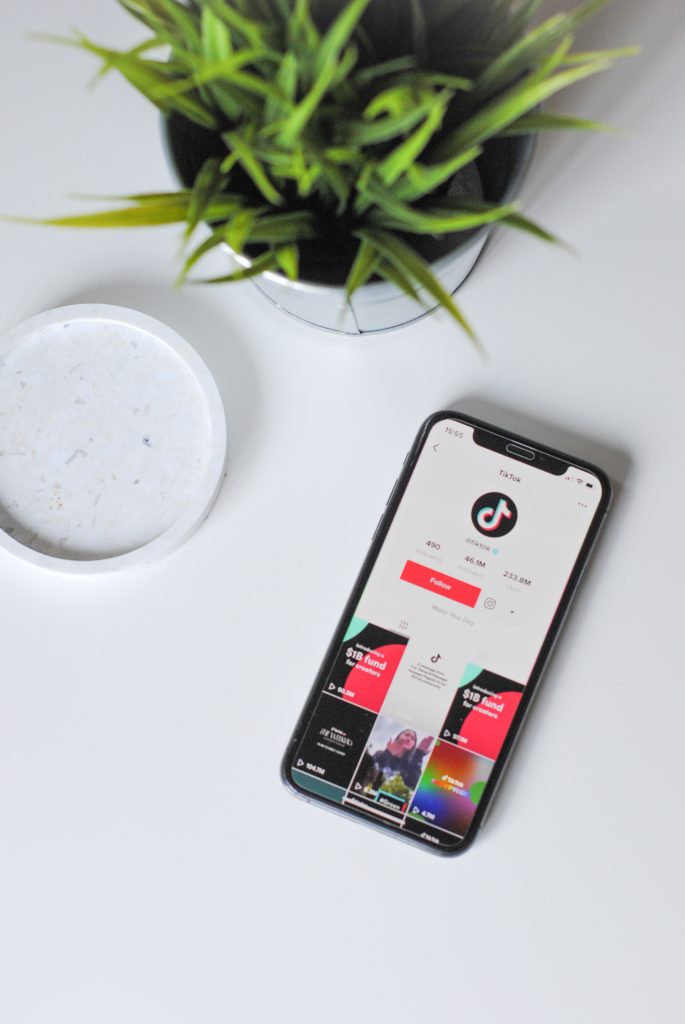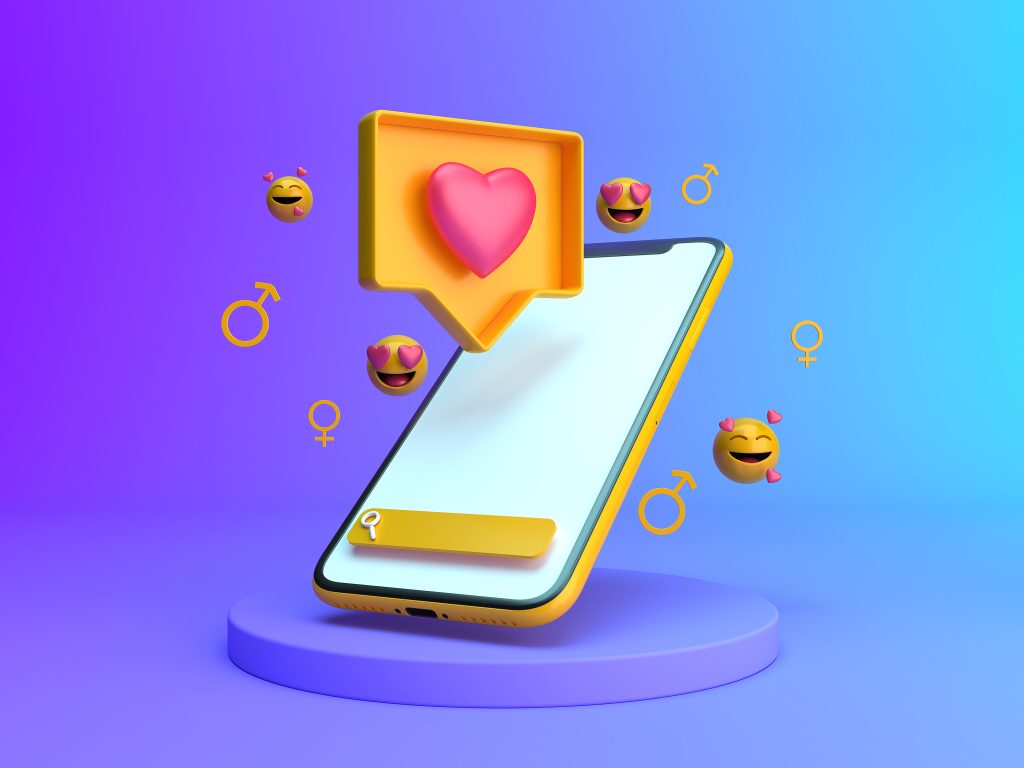 The advantages of TikTok Ads
Advertising on TikTok is an effective way to reach out to the app's large and engaged user base. Here are some benefits of advertising on TikTok: 
TikTok has a massive global audience. The app has been downloaded over 2 billion times and is particularly popular among Gen Z users. This makes it an ideal platform for businesses that want to reach out to this demographic.
TikTok ads are highly engaging. The short, creative videos on TikTok are perfect for capturing users' attention. TikTok ads can also be interactive, which makes them even more engaging for users.
TikTok ads are affordable. Compared to other social media platforms, advertising on TikTok is relatively inexpensive. This makes it a great option for businesses with limited advertising budgets.
Campaign planning and strategy development: Digfinity can help you define your marketing goals and create a customized strategy for reaching and engaging your target audience on the platform. This might include identifying the most effective ad formats and targeting options, as well as developing a content and messaging strategy.

Ad creation: We can help you create engaging and effective ads that capture the attention of your target audience. This  include developing ad copy, designing creative assets, and producing video or other multimedia content.

Targeting and audience segmentation: Identify and target the most relevant and valuable audience segments on the platform. This involve using demographic and behavioral data to create custom audiences, or identifying and targeting specific influencers or interest groups.

Ad optimization: Our agency can help you optimize your ad campaigns to maximize performance and ROI. This include testing different ad formats and targeting options, as well as adjusting bids and budgets to maximize reach and engagement.

Analytics and reporting: Our TikTok ad agency can provide insights and data about your ad campaigns, including metrics such as reach, engagement, and conversion rates. This can help you understand how your campaigns are performing and identify opportunities for improvement.