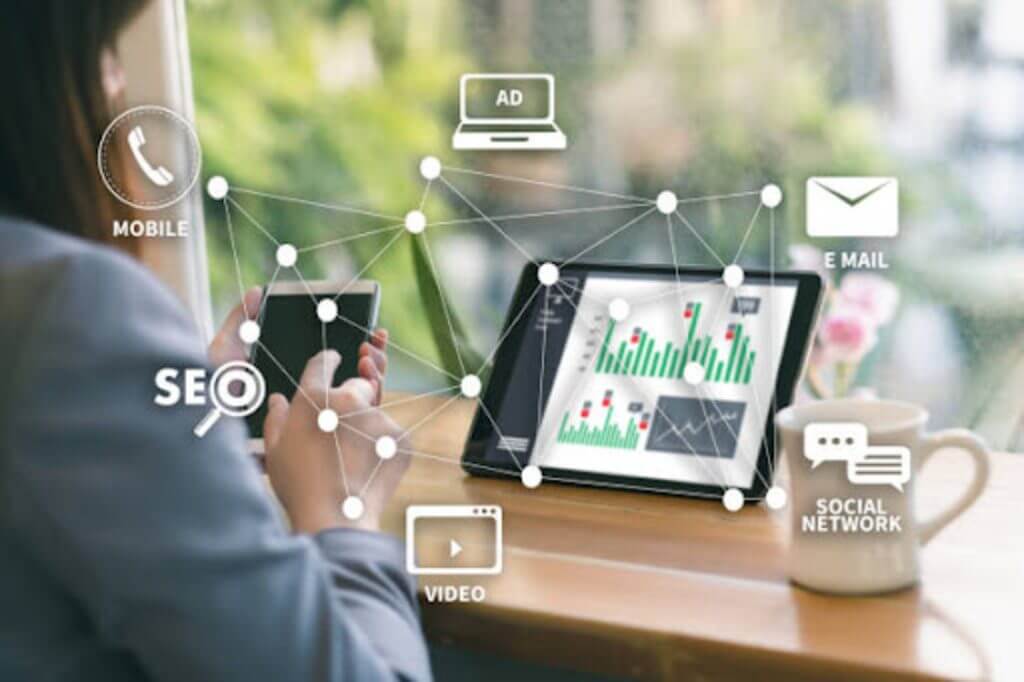 Local SEO, or Local Search Engine Optimization is a crucial strategy for businesses that serve a specific geographic area or location. It's all about optimizing your online presence to increase visibility in local search results and attract potential customers within your immediate vicinity. 
Here are some key steps to optimize your business for local searches:
Claim Your Google My Business Listing
:
Begin by claiming and verifying your Google My Business (GMB) listing. This is a fundamental step in local SEO. Ensure that all your business information, including name, address, phone number, and website, is accurate and up to date.
Optimize Your GMB Profile
:
Fill out your GMB profile completely. Add high-quality photos of your business, write a compelling business description, and select the most relevant categories to describe your business.
Local Keyword Research
:
Identify local keywords relevant to your business. These may include keyword phrases with local modifiers (e.g., "best pizza in [city]") and long-tail keywords specific to your products or services.
On-Page SEO
:
Optimize your website for local keywords. Include these keywords in your meta titles, meta descriptions, header tags, and within the content on your website. Ensure that your website is mobile-friendly and loads quickly.
Local Link Building
: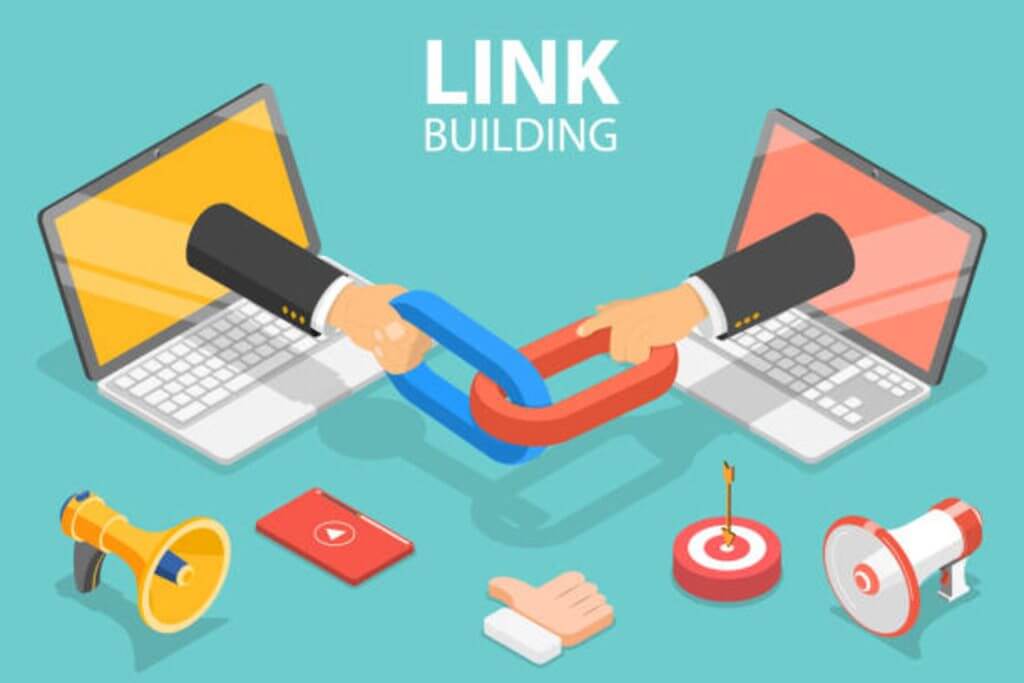 Acquire backlinks from other local businesses, organizations, and directories. High-quality local

backlinks

can improve your local search ranking. Consider sponsoring local events or joining local chambers of commerce to increase your local link profile.
Online Reviews
:
Encourage satisfied customers to leave online reviews on platforms like Google, Yelp, and Facebook. Positive reviews can improve your local rankings and build trust with potential customers.
NAP Consistency
:
Ensure that your business's name, address, and phone number (NAP) are consistent across all online platforms, including your website, GMB listing, social media profiles, and local directories.
Local Schema Markup
:
Implement schema markup on your website to provide search engines with structured data about your business. This can improve how your business information appears in search results.
Create Local Content
:
Develop blog posts or content that is relevant to your local community. This can help you connect with local customers and establish your expertise in the area.
Mobile Optimization
:
Many local searches are conducted on mobile devices, so ensure your website is mobile-friendly for a better user experience.
Local Social Media Engagement
:
Actively engage with your local audience on social media platforms. Share local events, news, and promotions to foster a sense of community and attract local customers.
Monitor and Analyze
:
Regularly monitor your local SEO efforts using tools like

Google Analytics

and GMB Insights. Track your rankings, traffic, and customer interactions to make data-driven adjustments to your strategy.
Local SEO is an ongoing process, and it's essential to stay up to date with changes in search engine algorithms and user behavior. By consistently optimizing your online presence for local searches, you can improve your visibility and attract more customers from your local area.