Search Engine Optimization (SEO) is a way to position a website on search engines, increase your traffic and decrease your bounce rate. The fact that a customer finds your website first will create a bond of trust with him and reinforce the credibility of the website and the content that contains more information that the customer needs.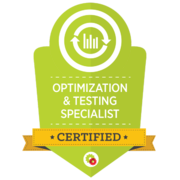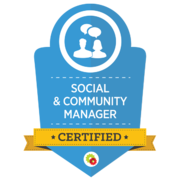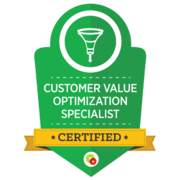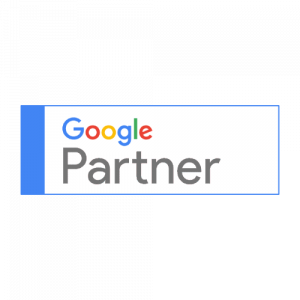 Why You Need Ecommerce SEO Services to Grow Your Online Store
As the world of online shopping continues to grow, it's more important than ever to make sure your e-commerce website is visible to potential customers. Search engine optimization (SEO) is a complex and ever-changing field, but there are a few basics that all online retailers should be aware of.
An ecommerce SEO company can help you boost your website's ranking in search results, making it more likely that customers will find you when they're searching for products or services like yours. In addition to helping you attract new customers, E-commerce SEO services can also help you improve your website's conversion rate, so more of the visitors who do find your site will end up making a purchase.
If you are not already working with an E-commerce SEO agency, or on the contrary, if you have already worked with an agency and you have not obtained satisfactory results, now is the time to START.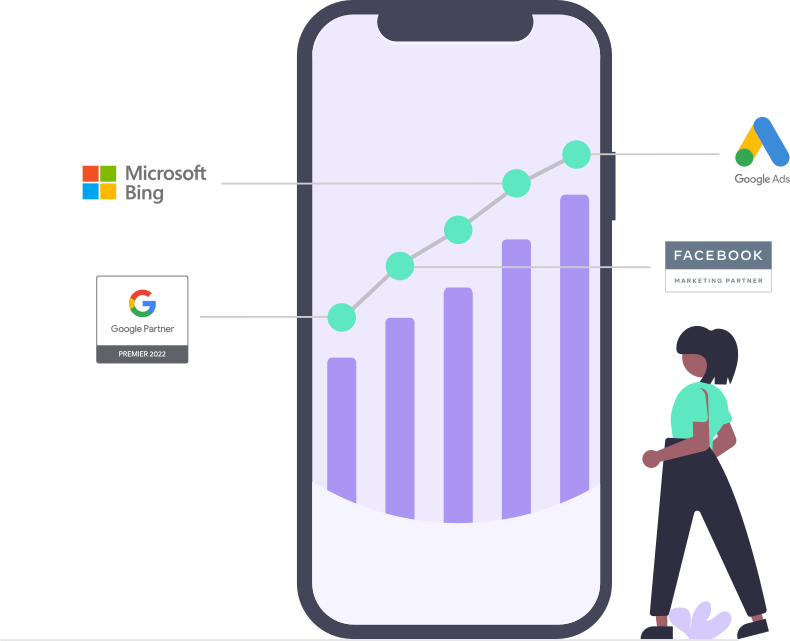 However, If you're running an online store, you need E-commerce SEO services to help you rank higher in search engine results pages and get more organic traffic. Here's why:
Search engine optimization is essential for getting found online.
Without SEO, your E-commerce store will struggle to compete with other businesses in your industry.
E-commerce SEO can help you attract more qualified leads and convert more sales.
By optimizing your website for search engines, you'll make it easier for customers to find your products and services.
A well-optimized E-commerce website will also load faster and be easier to navigate, both of which are important for providing a good user experience.
Search engine optimization can help you stand out from the competition and build trust with potential customers.
At Digfinity, we specialize in E-commerce site optimization. This means that we take a comprehensive and data-driven approach to improving your website's performance on search engines. Our team of experts will work with you to identify opportunities for improvement and then implement the necessary changes to make your site more visible and effective. In addition to improving your website's SEO, we can also help with other aspects of your online presence such as social media marketing and pay-per-click advertising. Contact us today to learn more about how we can help you grow your business online.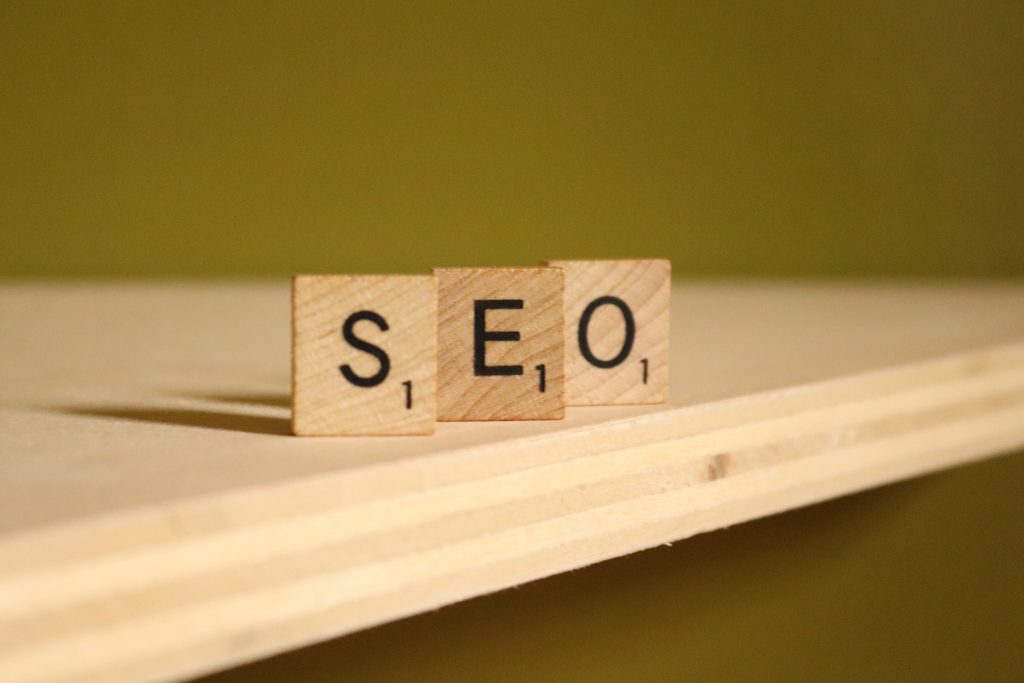 Importance of SEO in today's market
As the world increasingly moves online, e-commerce companies must do everything they can to ensure their products and services are visible to potential customers. This is where SEO comes in.
SEO, or search engine optimization, is the process of making your website and web content more visible to people who are using search engines like Google and Bing. It involves optimizing your site for certain keywords and phrases that people are likely to search for when looking for products or services like yours.
There are many benefits of SEO for e-commerce companies. Perhaps the most important is that it can help you attract more visitors to your site, which can lead to more sales and conversions. Good SEO can also help you build trust and credibility with potential customers, as well as improve the overall user experience on your site.
Why hire Our Seo E-commerce Service ?
If you're running an e-commerce business, you know how important it is to have a strong SEO strategy.
But if you're not an SEO expert, it can be difficult to know where to start or how to create a comprehensive strategy that will work for your business. That's where our agency comes in.
Our team of SEO experts will work with you to understand your business goals and come up with a tailored plan to help you achieve them. We'll help you optimize your website for search engines, create content that ranks well, and build links that drive traffic and improve your search engine ranking.
There are a lot of agencies out there that claim they can offer results, but we back up our claims with a proven track record of success.