Search engines are becoming increasingly more sophisticated and their algorithms are constantly changing. One way to improve your website ranking is by implementing web design features that help improve the user experience. This can include adding Graphics, Animation, and HTML5 elements. Additionally, optimizing your website for search engine robots can help improve your position in search results.
According to recent studies, one of the quickest and easiest ways to improve your website's ranking is through web design. Improving your website's look and feel can help you attract more web visitors, and ultimately, better web search engine rankings. A well-designed website will also make it easier for you to communicate with your customers and potential clients. There are a few key aspects to web design that businesses should focus on in order to create an effective website.
Translation plug-in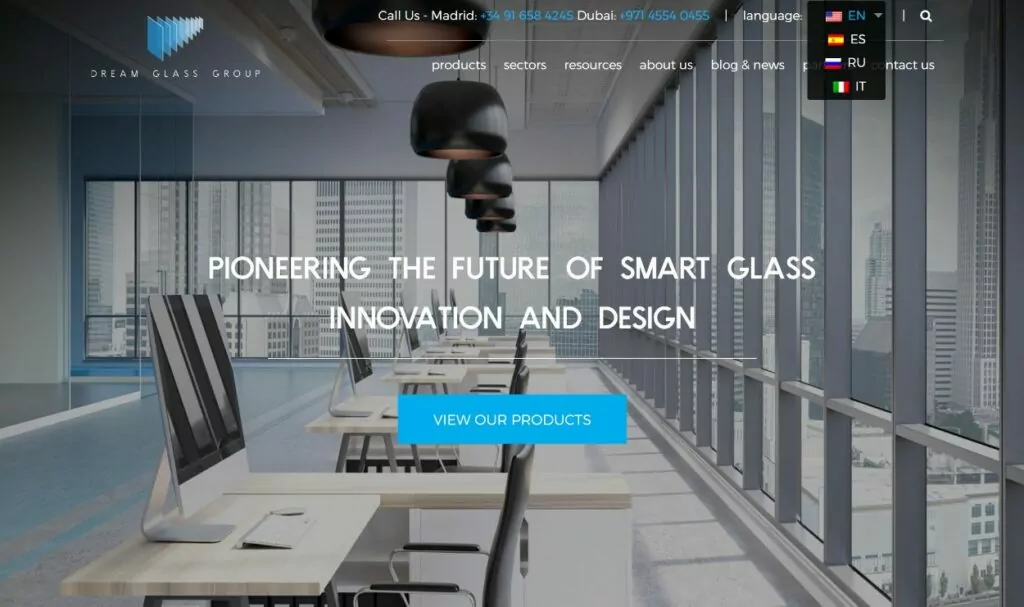 A translation plugin can be a useful tool for web designers who need to create multilingual websites. By using a translation plugin, you can easily translate your website's text into different languages. This can be helpful for international businesses or organizations, or for websites that cater to a global audience.
There are a number of different translation plugins available, so you can find one that best suits your needs. Some plugins are standalone tools, while others are integrated into popular content management systems (CMSs) like WordPress or Joomla.
When choosing a translation plugin, be sure to consider the features that are important to you. Does the plugin allow you to translate your entire website, or just specific pages? Does it provide machine translations or human translations? Is the plugin easy to use?
Mobile responsive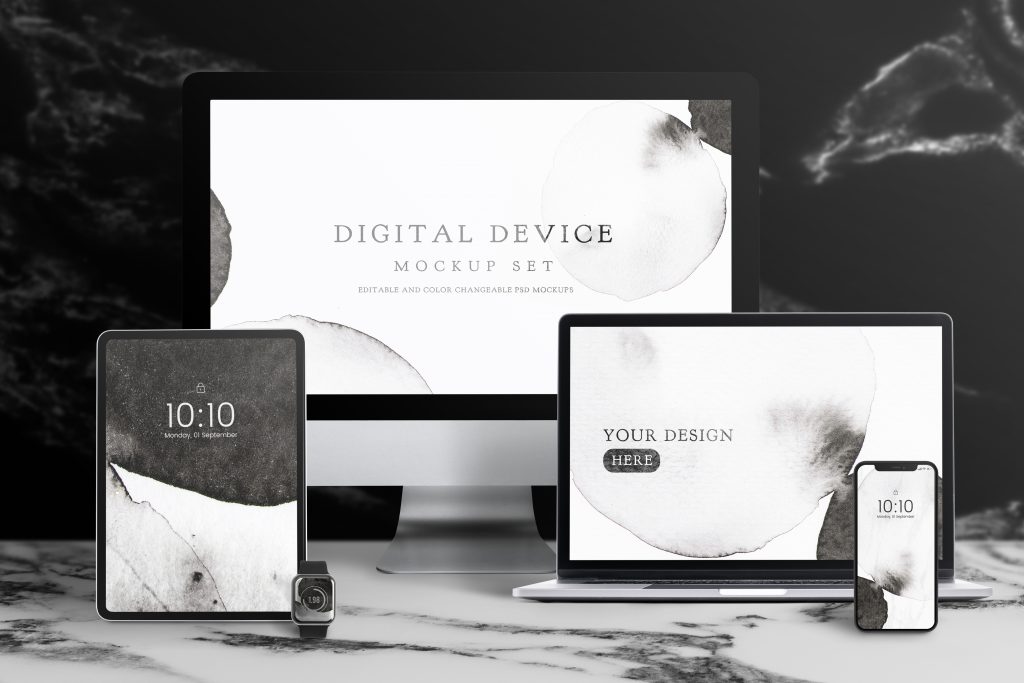 As the use of mobile devices continues to grow, it is more important than ever for businesses to have a website that is responsive to these devices. A responsive website will automatically adjust its layout and design to fit the screen size of the device being used, whether it is a desktop computer, a laptop, a tablet, or a smartphone.
A website that is not responsive can be difficult to use on a mobile device, and may not look good when viewed on a smaller screen. This can result in lost business and disappointed customers. A responsive website is essential for any business that wants to stay ahead of the competition and reach as many potential customers as possible.
Site speed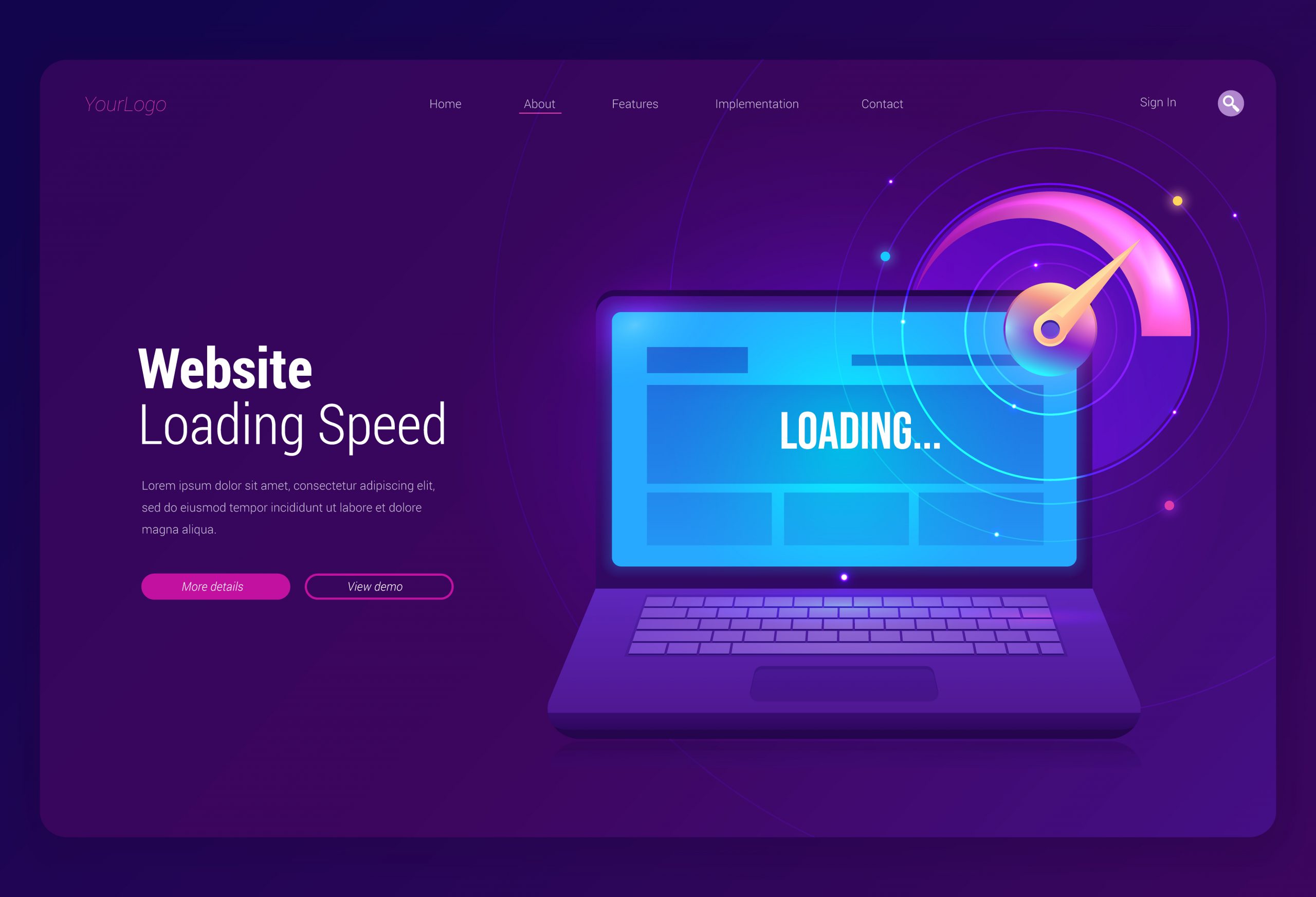 The faster your website loads the more likely visitors are to stick around. According to a study by Google, 47% of people expect a website to load in 2 seconds or less. If it takes longer than 3 seconds, they start to lose interest. In order to keep your visitors engaged, you need to focus on site speed when designing your website.
There are a few things you can do to improve site speed: use a content delivery network (CDN), optimize images, and minimize HTTP requests. A CDN will help distribute your content across servers around the world, so it will load faster for people in other countries. You can also optimize images by reducing their file size without sacrificing quality. And finally, minimize HTTP requests by combining scripts and stylesheets into one file, and embedding fonts instead of linking to them externally.
Chatbots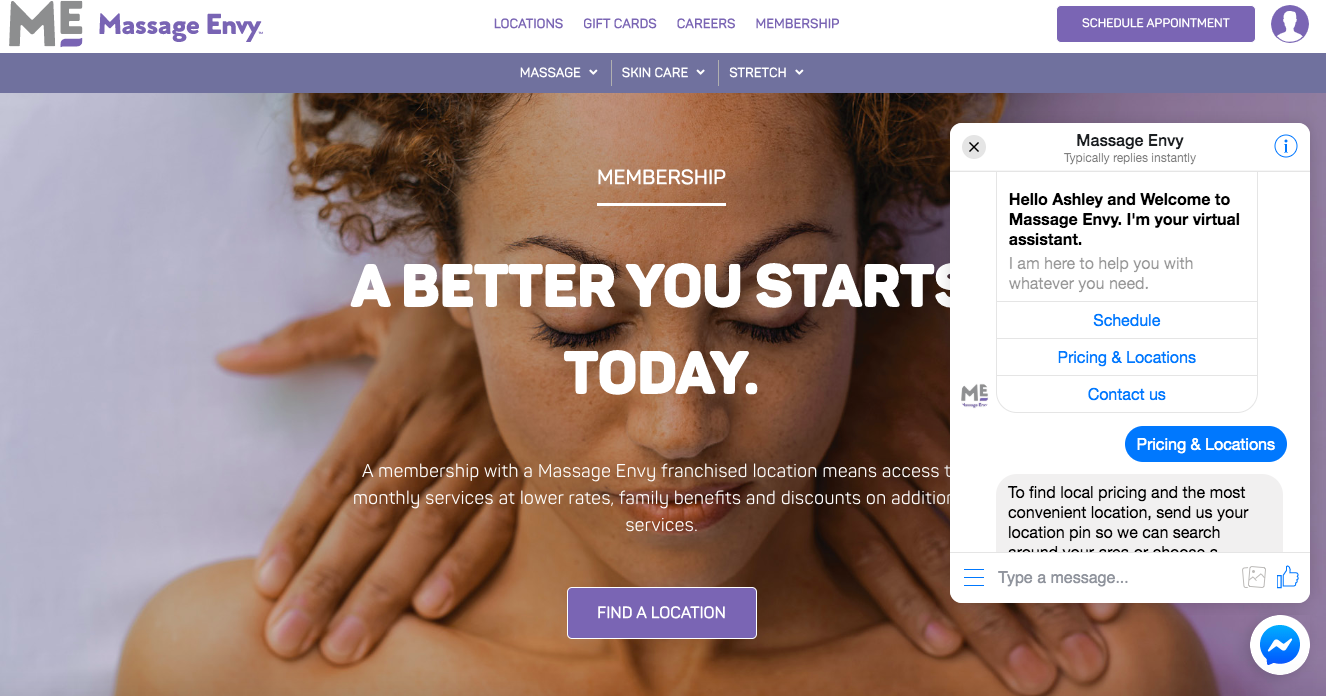 Another essential element of good web design is creating an engaging experience for users. This can be done by using interesting visuals, providing valuable content, and adding interactive features like chatbots. A chatbot can help you engage with your visitors, provide them with information, and answer their questions. They can also help you collect data about your customers so you can better understand their needs and desires.
Use the right content
Your website design is only as good as the content it displays. If you are not providing the right information to your viewers, they will not stick around to see your stunning graphics or well-executed layout. Here are some tips for providing the right content for your web design:
1. Make sure your text is easy to read. Use a readable font size and color, and avoid too much text on one page. Break up your text with headings and images to help keep readers interested.
2. Keep your content up to date. Regularly update your website with fresh information to keep viewers coming back for more.
3. Be sure to include important keywords throughout your website content. This will help improve your site's search engine ranking and help potential customers find you online.
Choose a costum design
When it comes to web design, custom is always the way to go. You want your website to reflect your unique brand and personality, and a cookie-cutter template just won't do. That's where a custom design comes in.
A custom web design will be designed specifically for you, based on your individual needs and preferences. You'll work with the designer to come up with a concept that represents your business perfectly, and they'll take care of everything from the layout to the fonts and colors.
This kind of attention to detail is what sets a custom design apart from a template-based design. With a custom design, you can be sure that your website will look and feel like yours alone, and not like everyone else's.
In conclusion, following these simple design tips will help improve your website ranking and visibility. Remember to keep your website updated, use high-quality images and videos, and make sure your content is relevant and engaging. By following these simple tips, you can create a website that not only looks great, but also performs well in search engine results pages.
If you need more information about the world of digital marketing, stay tuned with our blogs.