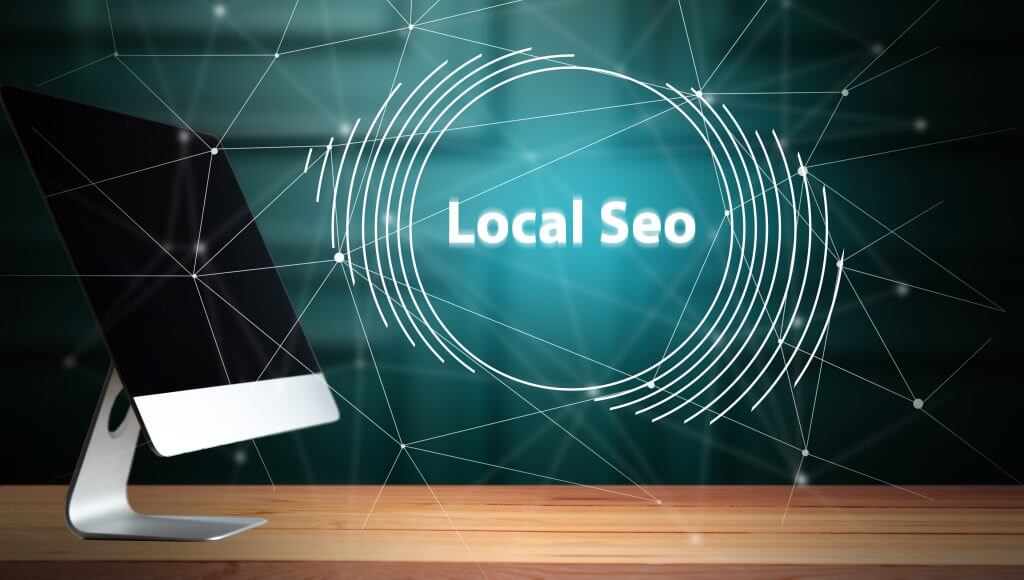 In today's digital age, dominating your niche in the USA through Local SEO is paramount for businesses aiming to succeed in their local markets. Local SEO focuses on optimizing your online presence to attract and engage potential customers within a specific geographical location. Whether you run a brick-and-mortar store, a service-based business, or an e-commerce website, implementing effective Local SEO strategies can significantly impact your online visibility and drive more foot traffic to your physical location. In this comprehensive guide, we will explore the best Local SEO strategies that will help you outrank your competitors and establish a prominent online presence in your target market.
1. Understanding Local SEO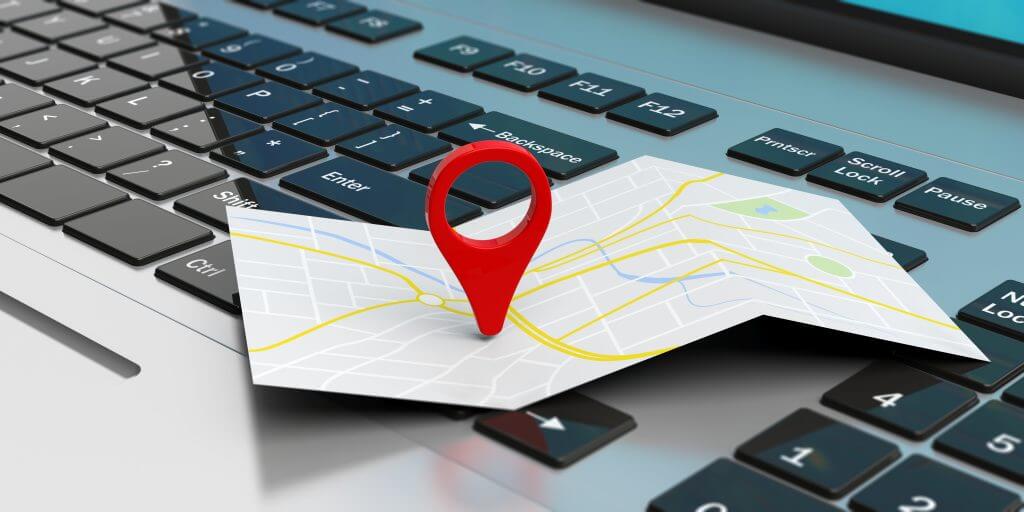 Local SEO is a digital marketing strategy that focuses on optimizing your online presence to attract local customers when they search for products or services in your area. It involves various techniques, including on-page SEO, local citations, Google My Business optimization, and more. By targeting location-specific keywords and incorporating local intent in your content, you can boost your chances of appearing in the local search results and Google's "Local Pack."
2. Keyword Research for Local SEO
To dominate your niche in the USA, thorough keyword research is crucial. Start by identifying long-tail keywords relevant to your business and location. Tools like Google's Keyword Planner and UberSuggest can help you discover popular search terms that your potential customers use when looking for services in your area. Incorporate these keywords strategically into your website content, meta tags, and Google My Business profile to enhance your visibility.
3. Optimizing Google My Business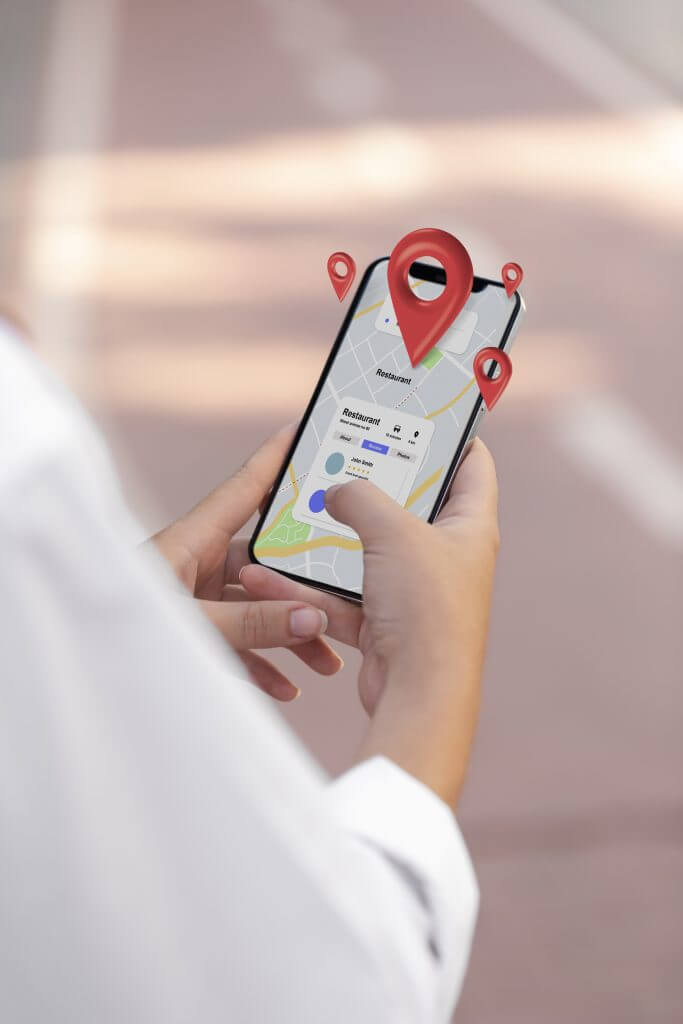 Google My Business (GMB) is a powerful tool that can significantly impact your local search rankings. Ensure your GMB profile is fully optimized by providing accurate business information, including name, address, phone number (NAP), business hours, website URL, and relevant categories. Encourage customers to leave reviews on your GMB listing, as positive reviews can enhance your credibility and attract more local customers.
4. Local On-Page SEO Techniques
Localizing your on-page SEO efforts can make a substantial difference in your local search rankings. Use location-specific keywords in your meta titles, meta descriptions, and content. Create location-based landing pages to target different areas you serve. Incorporate your NAP details in the footer of your website for consistency. Ensure your website is mobile-friendly and loads quickly to cater to on-the-go users.
5. Building Local Citations and NAP Consistency
Local citations are mentions of your business on other websites and directories. Consistency in your NAP details across all online platforms is crucial for Local SEO. Start by claiming your business profiles on major directories such as Yelp, Yellow Pages, and Bing Places. Then, seek opportunities to get listed on local business directories, industry-specific websites, and community platforms. Consistent NAP information builds trust with search engines and helps them associate your business with a specific location.
6. Local Link Building Strategies
Backlinks from reputable local sources can boost your authority and improve your local search rankings. Engage in local outreach to connect with other businesses, local influencers, and organizations within your community. Sponsor local events, collaborate on content, or offer to contribute guest posts on local blogs. These efforts can lead to valuable backlinks and increased exposure within your target audience.
7. Leveraging Online Reviews and Testimonials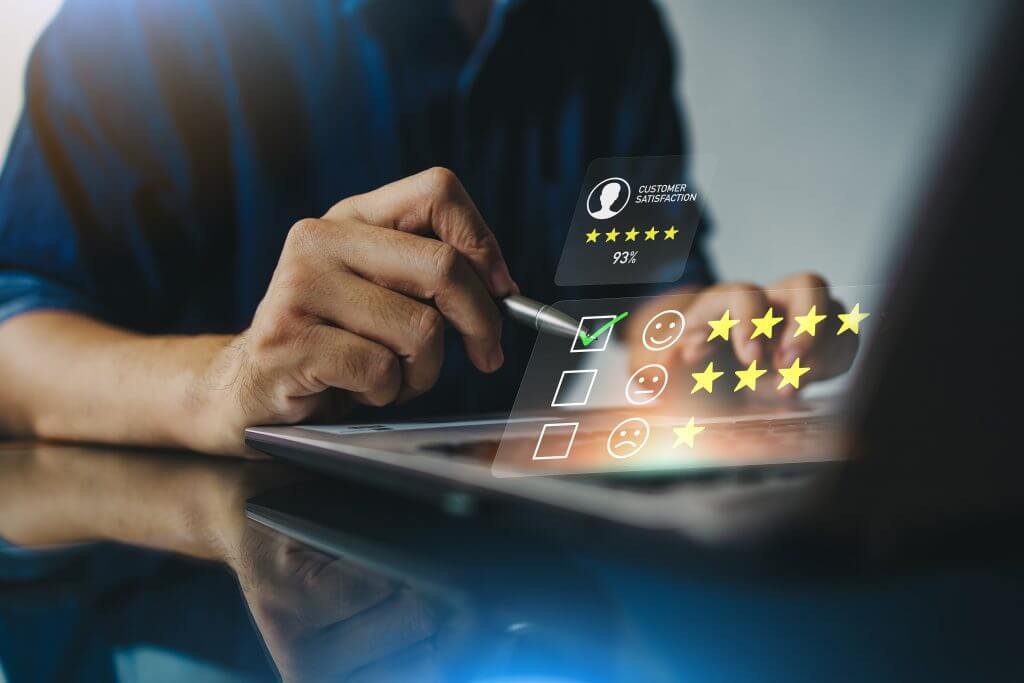 Online reviews play a significant role in influencing consumer decisions. Encourage customers to leave reviews on platforms like Google, Yelp, and Facebook. Positive reviews not only attract more customers but also signal search engines that your business is trustworthy and relevant. Responding to both positive and negative reviews shows that you value customer feedback and are committed to providing exceptional service.
8. Mobile Optimization for Local Searches
With the increasing use of mobile devices, mobile optimization is crucial for Local SEO success. Ensure your website is responsive and provides a seamless experience on smartphones and tablets. Focus on quick load times, easy navigation, and clear call-to-action buttons. Optimize for "near me" searches by including location-based keywords in your content.
FAQs – Frequently Asked Questions
How long does it take to see results from Local SEO efforts?

While some improvements may be noticeable in a few weeks, significant results typically require several months of consistent and strategic Local SEO implementation.

Is Local SEO essential for online-only businesses?

Yes, Local SEO can benefit online-only businesses as it helps target customers based on their location and improves overall search visibility.

What are the key ranking factors for Local SEO?

Key ranking factors include Google My Business optimization, local citations, on-page SEO, online reviews, and mobile-friendliness.

Can I handle Local SEO on my own, or should I hire an agency?

It is possible to handle some aspects of Local SEO on your own, but hiring a reputable agency can ensure a more comprehensive and effective strategy.

How can I track the effectiveness of my Local SEO efforts?

Use tools like Google Analytics and Google My Business Insights to monitor website traffic, keyword rankings, and customer actions.
Conclusion
Dominating your niche in the USA through Local SEO requires a combination of smart strategies, consistent efforts, and a focus on delivering exceptional customer experiences. By understanding the unique needs of your local audience, conducting thorough keyword research, optimizing your online presence, and fostering positive interactions, you can establish a robust online presence, outrank your competitors, and attract more local customers to your business. Stay committed to continuous improvement and adapting to changes in the local search landscape to maintain your competitive edge in your niche.
As a digital agency, we recommend businesses to embrace Local SEO as an integral part of their marketing strategy. Partnering with a reputable digital agency can provide expert guidance and execution, ensuring that your Local SEO efforts yield maximum results. Stay committed to continuous improvement and adapting to changes in the local search landscape to maintain your competitive edge in your niche. With a strong Local SEO strategy in place, your business can thrive in the competitive USA market, connecting with customers who are actively seeking the products or services you offer.