Modern businesses depend on search engines to help them find the right customers and keywords for their products. Without a good search engine optimization (SEO) strategy, it will be difficult for your business to get noticed.
SEO is essential for any business that wants to rank high in search engines. It's a relatively affordable investment that can help your business attract new customers, boost your website traffic and improve your ranking. According to recent studies, companies with high rankings are 25% more likely to be acquired than those with lower rankings. In addition, they're also 52% more likely to generate higher profits.
What SEO is and how it works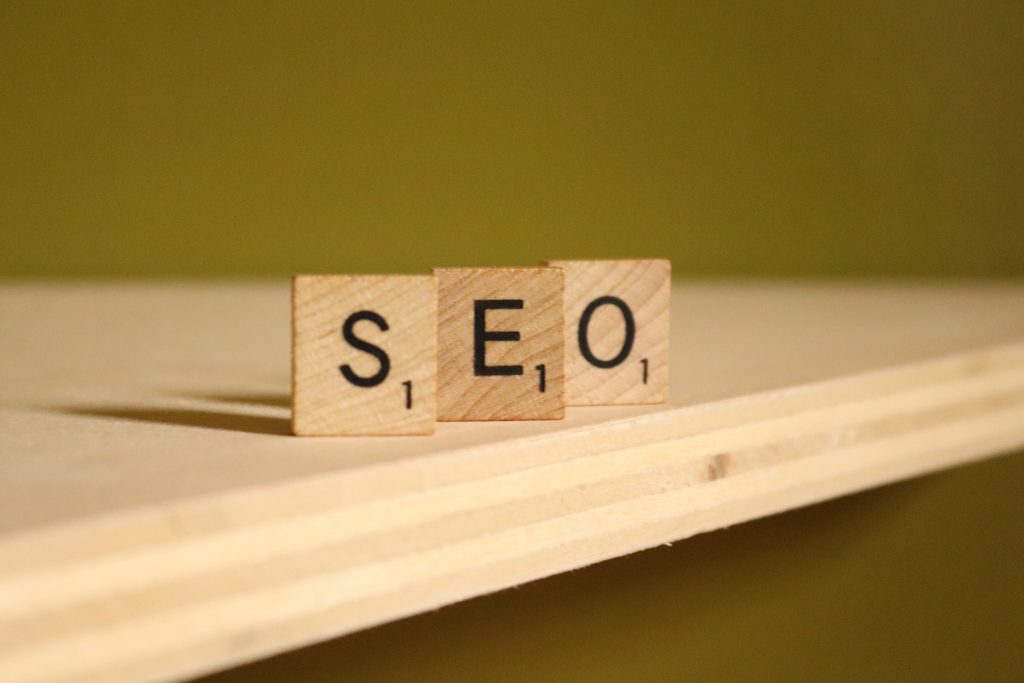 SEO is an acronym for "search engine optimization." It is a process employed in website design and marketing that aims to improve the visibility and organic search results of a website or web page in google, yahoo and other global search engines. The main goal of SEO is to increase site traffic from potential customers who are looking for the product or service that your company offers.
SEO is the process of optimizing a website for Google search with the goal of earning higher web traffic levels and improving the visibility of the site. The goal of SEO is to improve the visibility of a website so that it appears as the top result for relevant keywords and phrases entered into Google search.
The three primary factors that influence how well a website will rank in Google search are: on-page optimization, off-page optimization, and website authority. On-page optimization includes optimizing the title tags, meta descriptions, header tags, images, and other elements on a web page that can be optimized for search. Off-page optimization includes link building and social media marketing. Website authority is determined by how many high-quality websites are linking to your site and how popular your site is on social media.
The benefits of SEO for businesses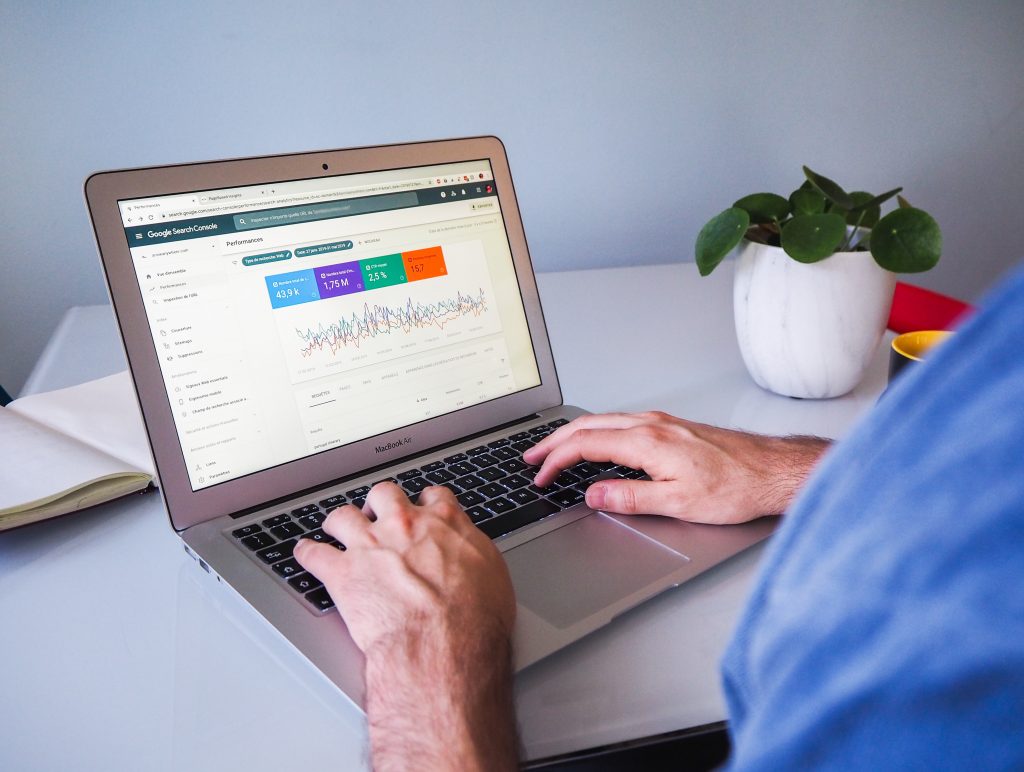 The digital age has ushered in a new era of business, and with it, new methods for marketing and advertising. In the past, businesses could only rely on word-of-mouth, print ads, or television commercials to get their name out there. However, in the present day, there is a new form of marketing that is quickly gaining popularity – seo.
Seo is short for "search engine optimization." It is a process by which businesses can improve their website's visibility and ranking on search engines like Google, Yahoo! and Bing. When a business' website appears as one of the top results in a search engine query, that business is said to be "optimized" for seo.
There are many benefits of SEO for businesses. The most obvious is that it can help them to rank higher in search engine results pages (SERPs), which means that they are more likely to be seen by potential customers. In addition, SEO can also help businesses to generate more website traffic, as well as improve their online visibility and credibility. Furthermore, SEO can also help businesses to improve their conversion rates and sales.
How to get started with SEO
SEO, or search engine optimization, is the process of improving the ranking of a website on search engines. The higher the ranking, the more likely people are to find the website. SEO can be a complex process, but it can be easy to get started with a few simple steps.
The first step is to identify the keywords that you want to target. These are the words or phrases that people will use when searching for your website. You can use free tools like Google AdWords Keyword Planner to find popular keywords related to your business.
The next step is to create content that targets these keywords. This content can be in the form of blog posts, articles, or even product descriptions. Be sure to include your target keywords throughout the content, and make sure it is high quality and engaging for users.
The final step is to promote your content.
The basics of SEO optimization
There are many aspects to SEO (Search Engine Optimization) and it can be overwhelming for beginners. Here are the basics of what you need to do to optimize your website for the search engines.
1. Research your keywords. You need to identify the keywords that people will use to find your website. There are a variety of tools available online to help you with this, including Google Adwords Keyword Planner and semrush.com.
2. Place those keywords throughout your website content. Use them in the titles of your pages, in the body of the text, and in the tags of your website.
3. Create backlinks to your website from other websites. The more links that exist pointing back to your site, the better it is for your SEO ranking.
4. Optimize your website for mobile devices.
Keyword research for SEO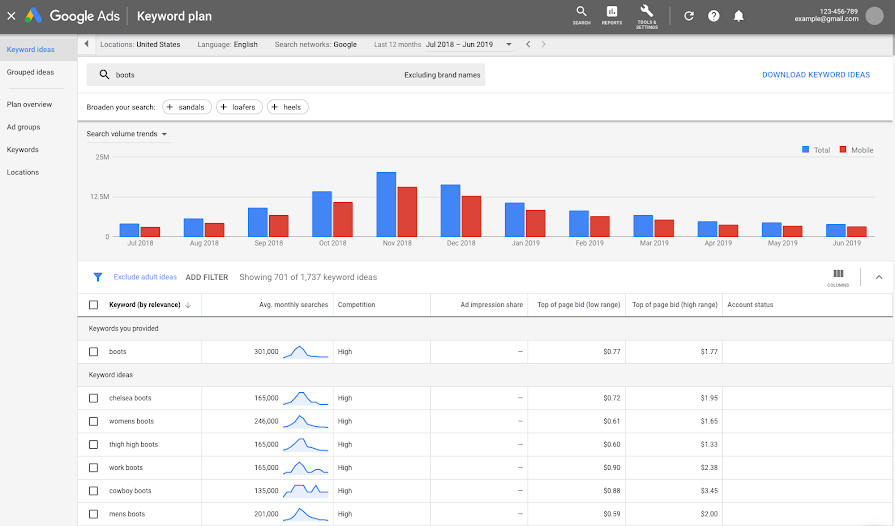 When doing SEO, it is important to use the right keywords in the right places. But what are the right keywords? They can be difficult to determine, but there are a few techniques that can help. The first step is to come up with a list of potential keywords. You can do this by brainstorming or by using a tool like Google AdWords Keyword Planner. Once you have a list of keywords, you can then determine which ones are most relevant to your site.
One way to do this is by using competitor analysis. You can look at your competitors' websites and see which keywords they are targeting. You can also use search engine results pages (SERPs) to see which keywords are being used most often. Another way to determine relevance is by looking at how often a keyword is being searched for.
Measuring the success of your SEO campaign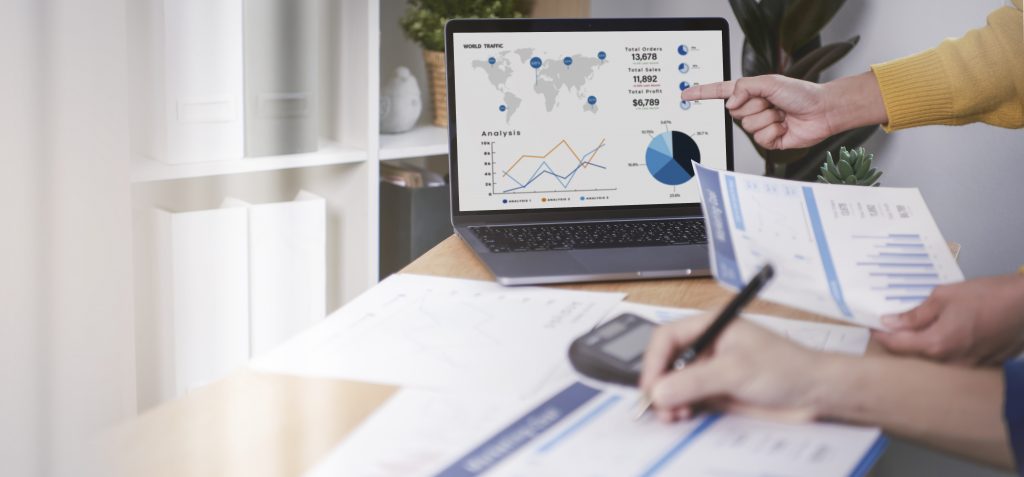 However, measuring the success of your SEO campaign can be difficult. There are a number of factors to consider, such as website traffic, keyword rankings, and leads and conversions.
One way to measure the success of your SEO campaign is to look at your website traffic. If your website traffic has increased since you started your SEO campaign, then you are likely seeing results. You can also use tools like Google Analytics to track your website traffic and see which pages are getting the most visits.
Another way to measure the success of your SEO campaign is to look at your keyword rankings. If your keywords have moved up in the search engine results pages (SERP), then you are likely seeing results from your SEO efforts.
In conclusion, SEO should be a key part of any online marketing strategy. By investing in SEO, you can improve your website's visibility and attract more visitors. Not only that, but you can also improve your website's ranking in search engines and increase your ROI. So don't wait any longer; invest in SEO today and see the results for yourself!