In a ground breaking move, Google unveiled Google Analytics 4 (GA4) in October 2020, marking a significant leap forward in analytics technology. This upgraded version combines the best of Universal Analytics and Google Analytics for mobile apps, creating a comprehensive and powerful tool known as Google Analytics 4 Properties.
What Makes Google Analytics 4 Special?
Google Analytics 4 introduces a host of new features and improvements designed to provide businesses and website owners with deep insights into user behavior and enhanced data analysis. Google has gone to great lengths to refine and simplify its analytics software, delivering the most authentic and comprehensive analytical experience to date.
Privacy is a major concern in today's data landscape, and Google has taken it seriously. To address this, Google Analytics 4 has completely overhauled its approach to data privacy and collection. It no longer captures or stores IP addresses of online prospects, ensuring a more secure and privacy-conscious environment (Blog.Google.com, 2022).
Transitioning from Google Universal Analytics to GA4
While the transition from GA3 to GA4 may be bittersweet for loyal GA3 users, the advantages offered by GA4 are too compelling to ignore. By implementing GA4 alongside GA3, businesses can seamlessly process data points and gradually adapt to the new system.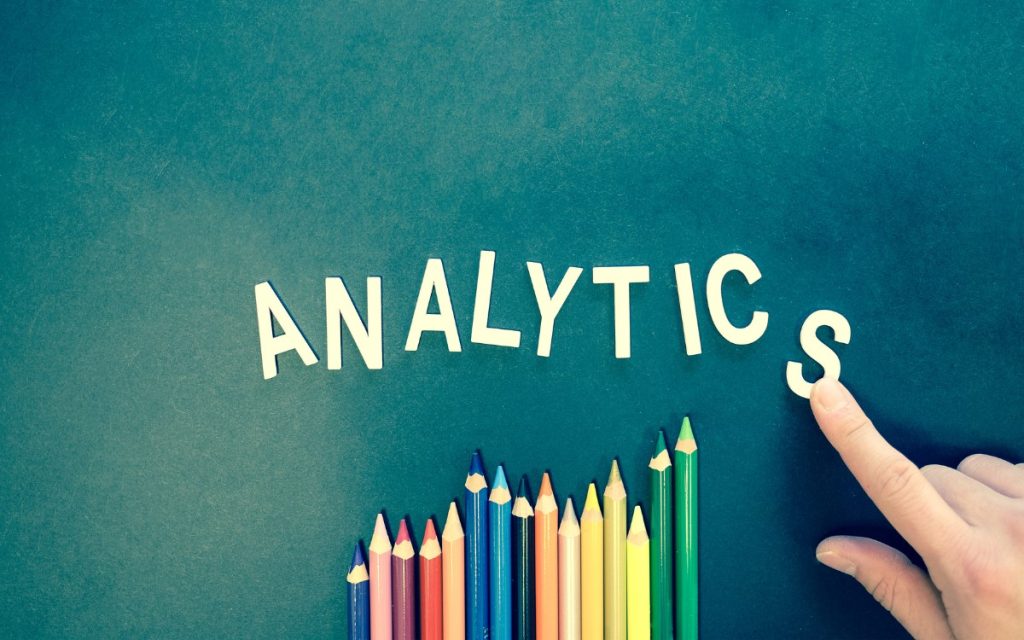 Benefits of Google Analytics 4 Properties
The new generation of Google Analytics, GA4, is specifically designed to scale businesses through robust data analysis and reporting. Here are some of the key benefits it brings:
Improved Customer Tracking: GA4 integrates web and app properties into a single, modular property. This enables tracking of user journeys across multiple devices and provides more intelligent reporting on customer behavior, empowering marketing teams with valuable insights for better customer and buyer personas.
Powerful Audiences for Campaigns: GA4's advanced understanding and reporting of website visitors allow for the creation of highly targeted audience groups. These groups can be utilized in pay-per-click (PPC) and localized advertising, maximizing profitability. Additionally, GA4 leverages artificial intelligence algorithms to offer predictive metrics for potential revenue generation from customer groups, fuelling business growth.
Enhanced Visualizations and Reporting: GA4 introduces new reporting functions and visualizations to simplify the user experience. The "Analysis Hub" offers a template gallery for various analyses, such as funnel analysis and segment overlap. The popular "Real-Time" reporting tab has also received upgrades, enhancing the user interface (ArkeAgency.com, 2021).
Simplified Goal and Events Set-Up: GA4 streamlines event tracking configuration, saving time and providing seamless integration with domains and checkouts for developer teams. Furthermore, GA4 comes pre-loaded with event goals, ranging from user engagement to scroll behavior and clicks.
Will GA4 Replace Universal Analytics?
Yes and no. Universal Analytics will be integrated into the new Google Analytics 4 Property type by July 2023, while Universal Analytics 360 will undergo integration by October 2023 (Support.Google.com, 2022). Google Analytics 4 combines the functionalities of both Universal Analytics and Google Analytics into a unified property type, ensuring comprehensive measurement across platforms.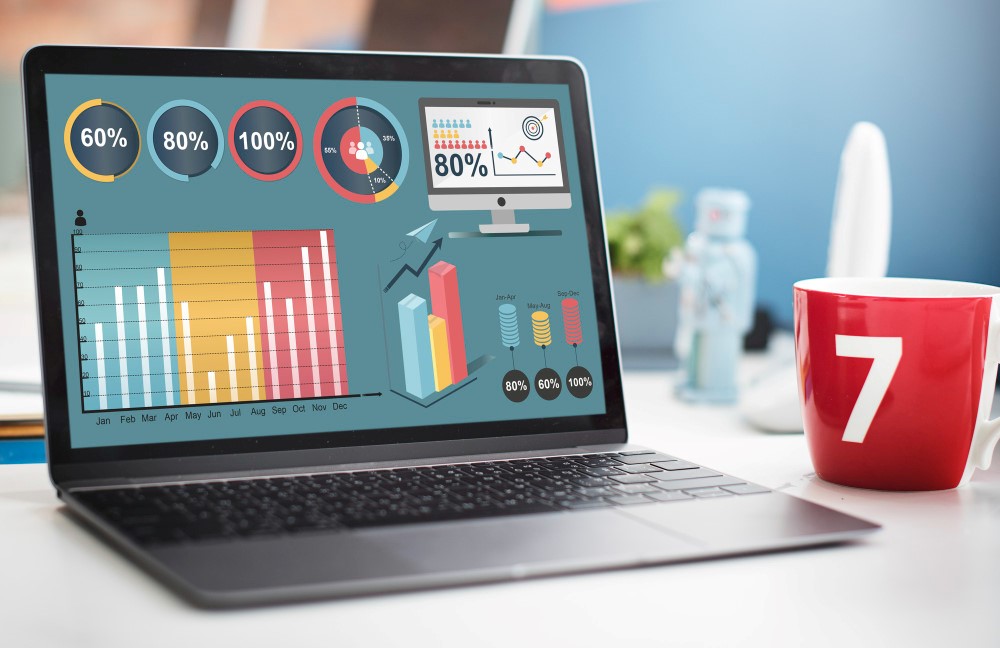 Seamless Integration with Search Console Insights
Google has addressed the limitations of GA4 properties by integrating Search Console Insights (SCI) into the system. Previously exclusive to Universal Analytics properties, SCI now provides a unified location for understanding customer interactions and behavior.
The Benefits of Integration
This integration introduces a new reporting section called "Content Card," which leverages three main pieces of information to populate the card: pages that received recent traffic but not within the past year, non-new content pages, and pages without similar content or translations.
Possible Integration Issues
If you're unable to see SCI data in your GA4 property after integration, consider the following:
Ensure your Google Search Console property is associated with a Google Analytics 4 property.
Verify that you're viewing the correct property view, as there can be up to 20 views per property.
Confirm that you have the appropriate access level in GA.
The Necessity of Upgrading to Google Analytics 4
Upgrading to Google Analytics 4 is essential, as Google will discontinue support for the current GA and Universal Analytics system after October 2023 (Support.Google.com, 2022). Taking the appropriate transition steps promptly is crucial for future-proofing your data and safeguarding valuable historical information. Upgrading also ensures compliance with strict data privacy regulations like GDPR.
With its user-friendly interface, new features, and simplified reporting capabilities, the question shouldn't be "Do I have to upgrade?" but rather "When can I upgrade?" Digfinity Agency is here to assist you with transitioning from Google Universal Analytics to Google Analytics 4 and guide you through the necessary steps.
Contact our team today and embrace the power of Google Analytics 4 for your business.